The Company
Rota Val is a successful Company based on the skills of its people! We produce high specification Rotary Valves with clearances of <0.25mm, as the tighter the clearance the less air leakage and the better performance of the valve. We design and build all our valves at our site in Wiltshire and are very proud to be British made.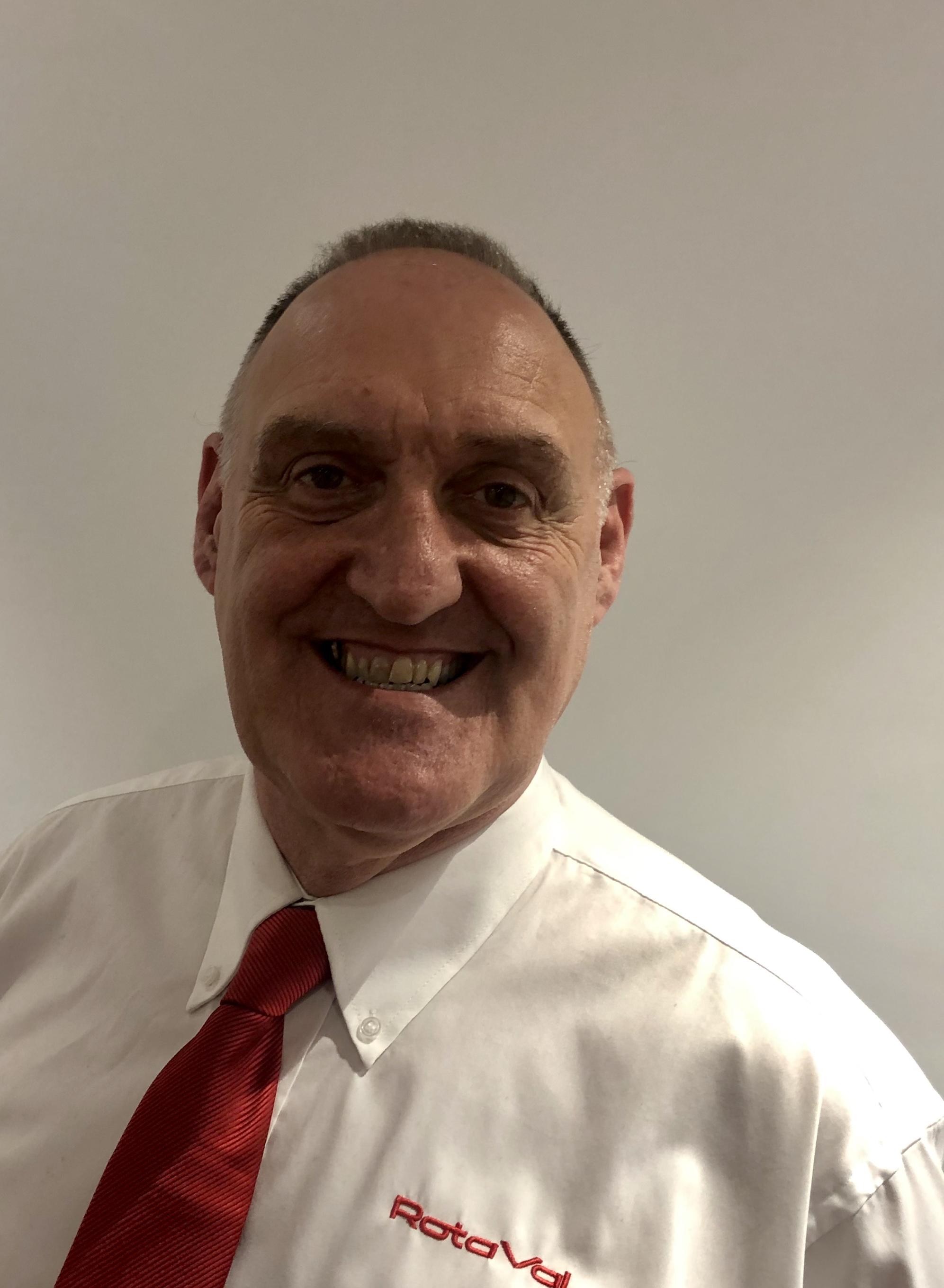 Rota Val Ltd - Chippenham, Wiltshire
General Manager: Adrian Whitehead
No of Employees: 35 incl x 2 Apprentices
Subsidiary of Gericke AG

Download the Gericke Group Contacts
The Company was initially founded in 1970 and led by its founder for 40 years, his retirement in 2010 causing a big cultural change. Most staff had been with him for 20 plus years and over the last five years also saw their retirements. Our success has been the transfer of the retiree's skills to the next generation, training and developing their skills to higher levels whilst managing the overall cultural change. The importance of this cannot be underestimated; 10 staff have over 15 years' service each, so are having to adapt their activities and learning to meet the new objectives. In 2005 we were accredited with the Investor in People standard thus confirming to external stakeholders how much we value our people. Our apprenticeship programmes are thorough and one apprentice that started with us in 2008 is now Workshop Charge-hand. Training and Development of our people is a very high priority.
Our products are sold globally to most industries and it is our responsibility to be aware of our customers' industry standards to ensure our products comply. The food industry has exacting hygiene requirements for any equipment used in processing so our valves are tested and comply with EHEDG, for the European market and USDA for the American market. We have also worked with pharmaceutical companies to develop valves that require cleaning, to be housed in a gloved box for the protection of their staff. In contrast, aggregate industries face excessive wear to their valves which can mean high process costs. Extra hard coatings as well as replaceable parts that protect the main body of the valve can be used. We have the ability and the skill level to fulfil any customer requirements, to work with them to be-spoke a solution that meets their needs and to give them their own competitive advantage. Quality at Rota Val is a given; we were the first valve company to be awarded the ISO Quality standard and proactive with our certification to the EU ATEX standard for potentially explosive atmospheres. We develop and set standards, we do not just follow!
Intellectual Property (IP) is a necessity in any manufacturing environment if a Company wants to stay ahead of competition. Rota Val is proud of their patents and have extended this IP to Europe; with USA and China applications pending. Development here is taken by the whole team, from market analysis, through design to building and testing prototypes.
Our latest patent covers our Rotalign™ which was developed as a solution to the processing industries' problem of valve damage when cleaning with the necessary withdrawal of the rotor. Our development programme continues with further product launches planned.