Our blog
Advice on Squealing Rotary Valves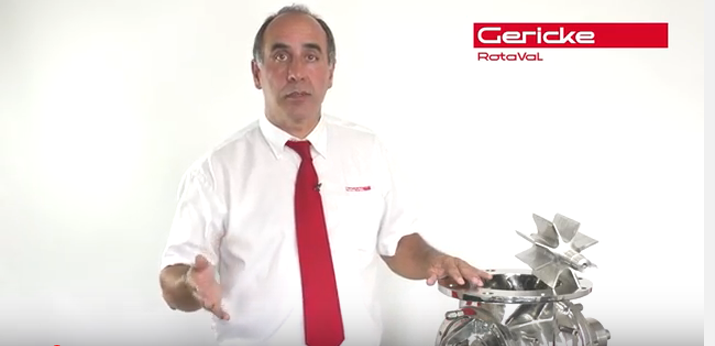 Our rotary valve expert Paul Bailey has created a video giving advice on squealing rotary valves. Visit the video section of the website to view.
Gericke RotaVal Launch New Set of Videos
Gericke RotaVal have launched a series of videos to show manufacturing in progress and also some informative problem solving clips.
Beverley Ford Attends The Parilamentary Review Reception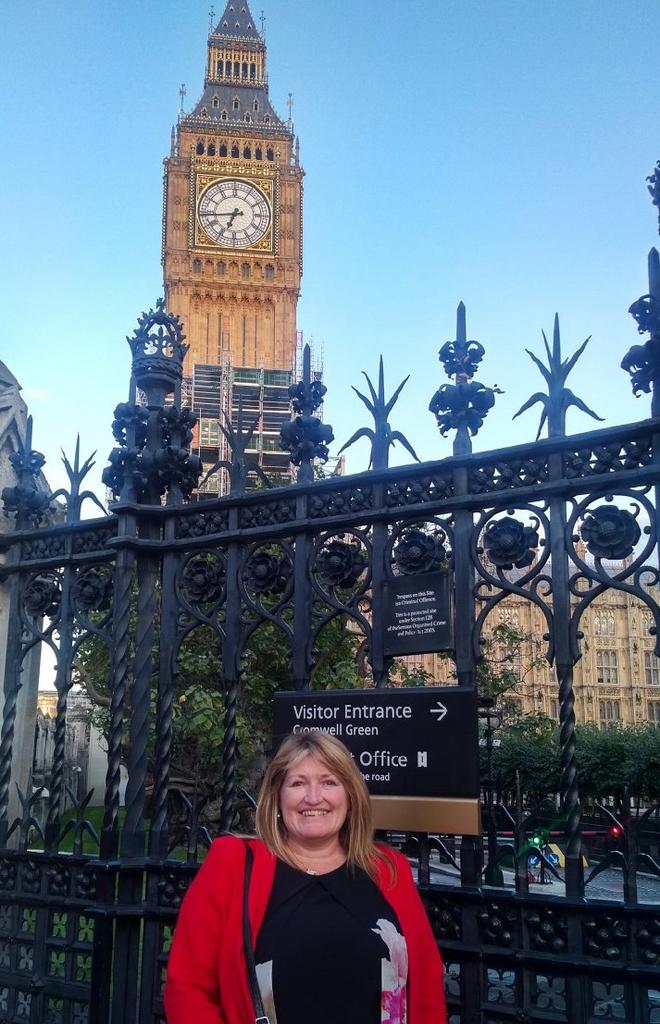 On Friday 23rd September Beverley Ford, Gericke RotaVal's Managing Director attended a reception for contributors to The Parliamentary Review at Westminster Palace. Alongside other companies best practice was celebrated.
Gericke RotaVal shares best practice alongside Prime Minister Theresa May in The Parliamentary Review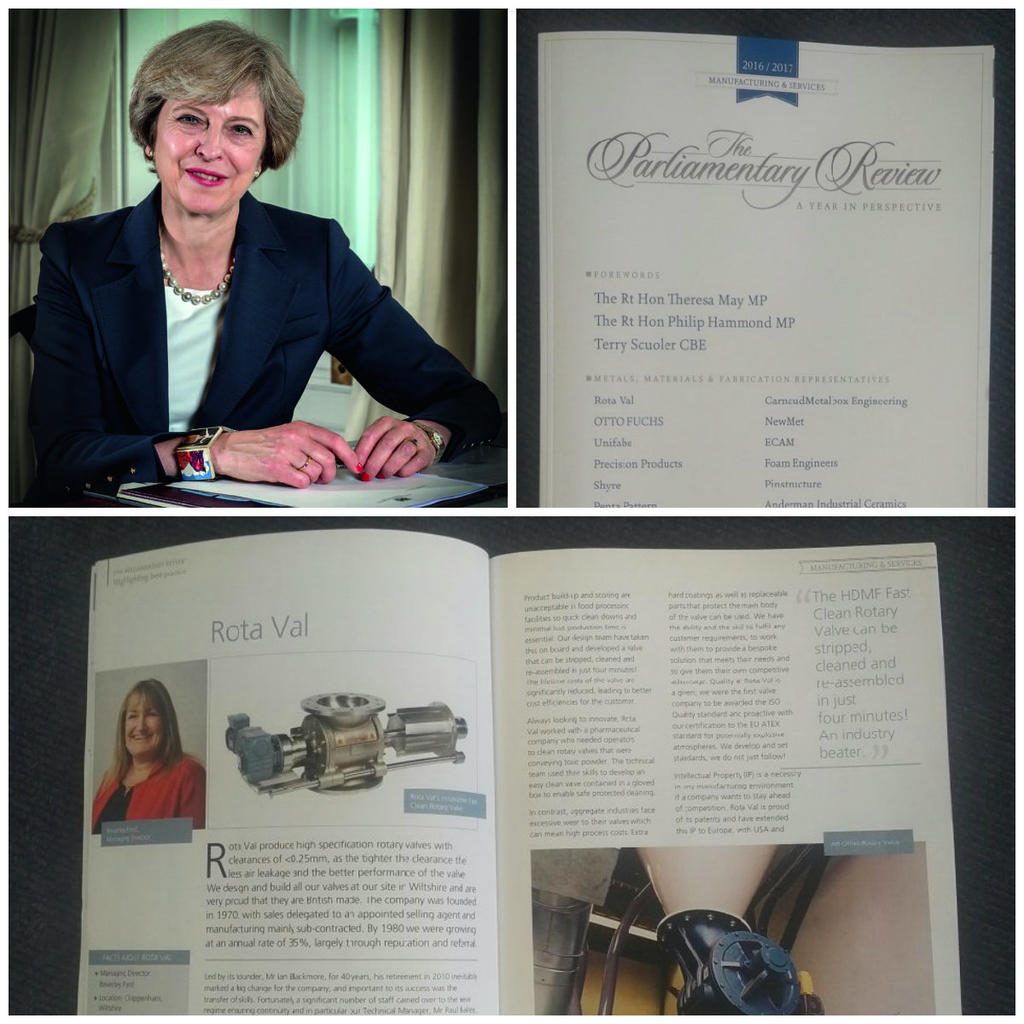 Gericke RotaVal appears alongside UK Prime Minister Theresa May in the 2016/17 Parliamentary Review.Established by former minister The Rt Hon David Curry in 2010, The Parliamentary Review's September release is now a key fixture in the political calendar.Gericke RotaVal features alongside the Prime Minister and a small number of outstanding…
Air Leakage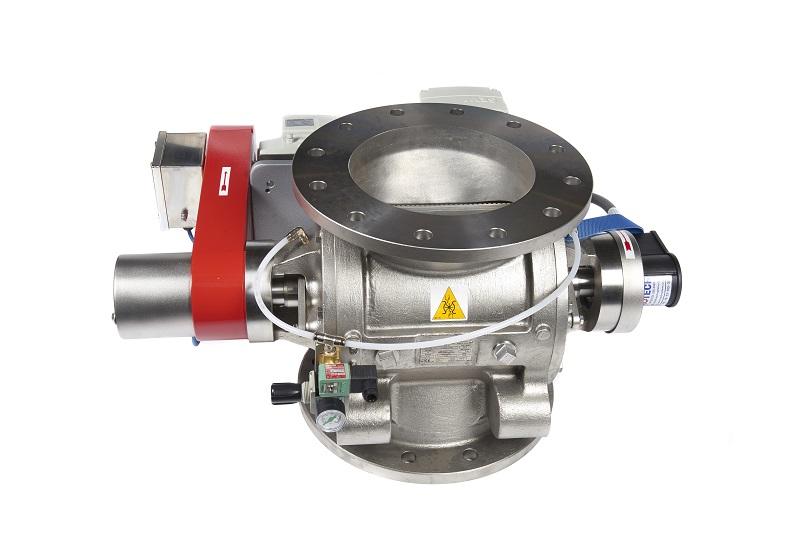 All rotary valves leak air (or gas) even where there is no pressure differential as even the product entering the valve displaces air into the inlet area.This is significantly increased when operating under a pressure differential due to losses past the operational clearances and carry-over of pockets of high pressure…
Customer Review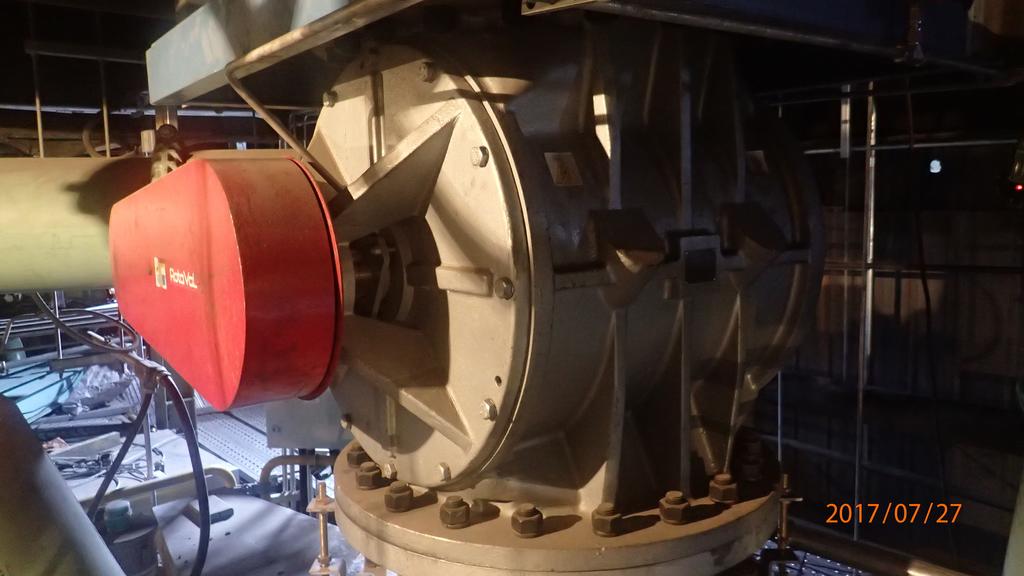 We received this testimonial from Doosan Babcock showing that RotaVal are service specialists"Doosan Babcock placed an order on Rotaval for Rotary Airlock Valves for one of our projects in South Korea. The product has been installed and is working as per requirements. There was an incident at site and a taper…
Divert your Products with Confidence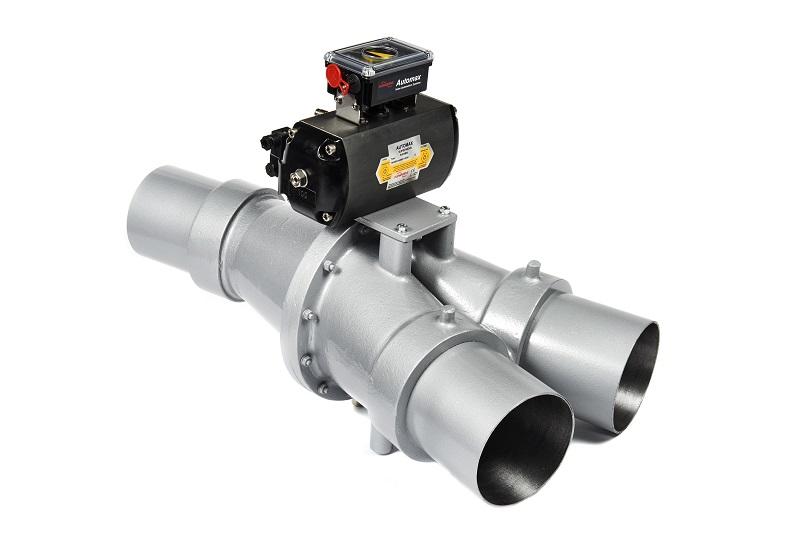 Gericke RotaVal Flap Diverter Valves are designed to route powders and granular materials within lean phase pneumatic conveying systems. The design embodies a self-adjusting parabolic flap seal. This bears on a fully machined surface to give excellent sealing characteristics. Care has been taken to ensure a minimal change in cross…
Stars for a Day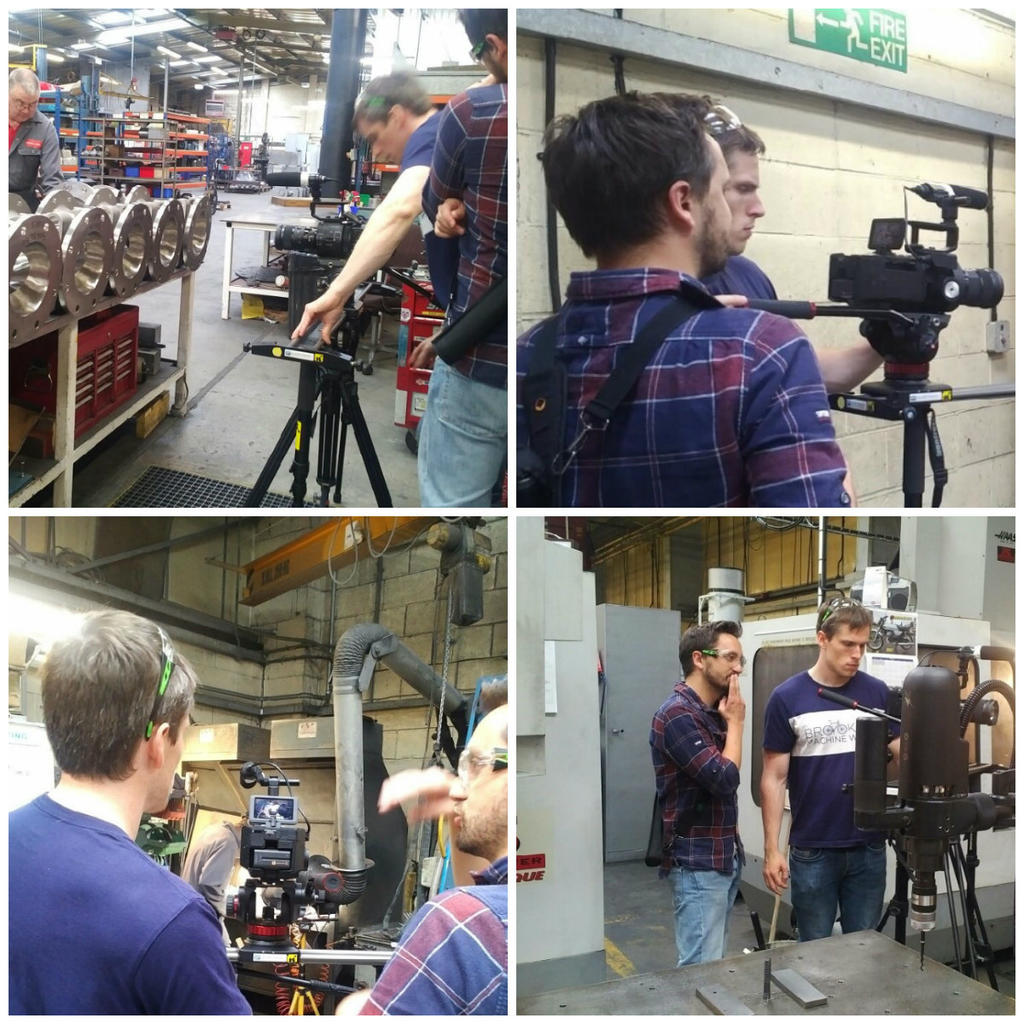 The team at Rota Val had an enjoyable day filming the new company video. It gave our factory an ideal opportunity to show off their skills. Alongside the company video a number of 'how to' videos were filmed at the same time.The videos will be available at the end of…
How to Clean Rotary Valves in 4 Minutes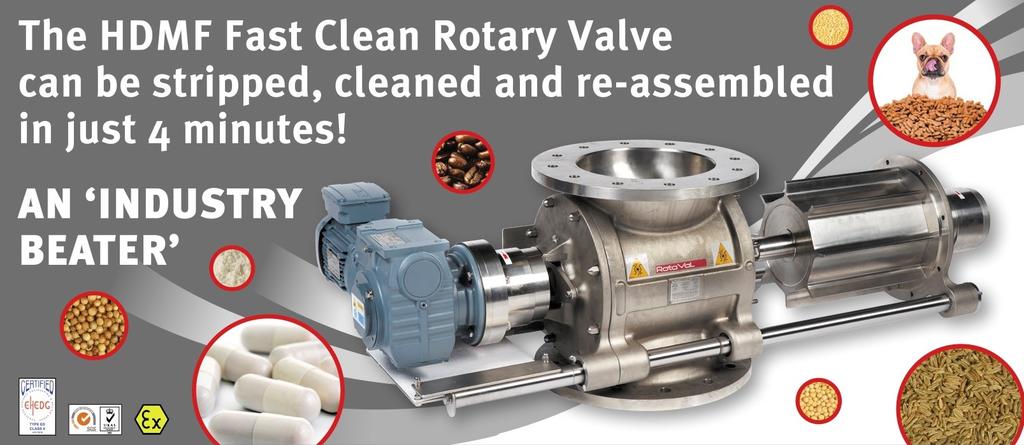 Minimal Down TimeBetter Quality ControlIncreased ProductivitySafer & EasierRota Val's Fast Clean rotary valves have transformed production efficiency for many customers. With a simple, ergonomically efficient mechanism for cleaning the valve at product changeover with only a single tool required, Rota Val Modular Fast Clean valves require only minutes per changeover…
Ask our Expert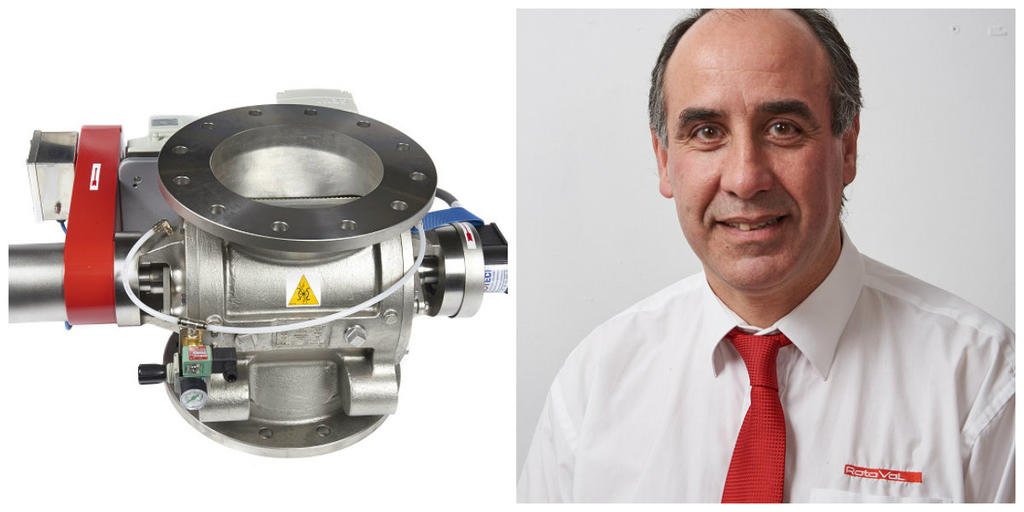 Have a Question about Rotary Valves?At Rota Val we have our resident expert, Paul Bailey who is available to answer questions about the use of rotary valves.Paul has worked for Rota Val for 24 years and was trained and mentored by Ian Blackmore who not only founded Rota Val in…
Farewell to John Cuthbertson
On Friday 30th June, Rota Val said a fond farewell and happy retirement to their long-standing Systems Manager John Cuthbertson.
Avoid Product Contamination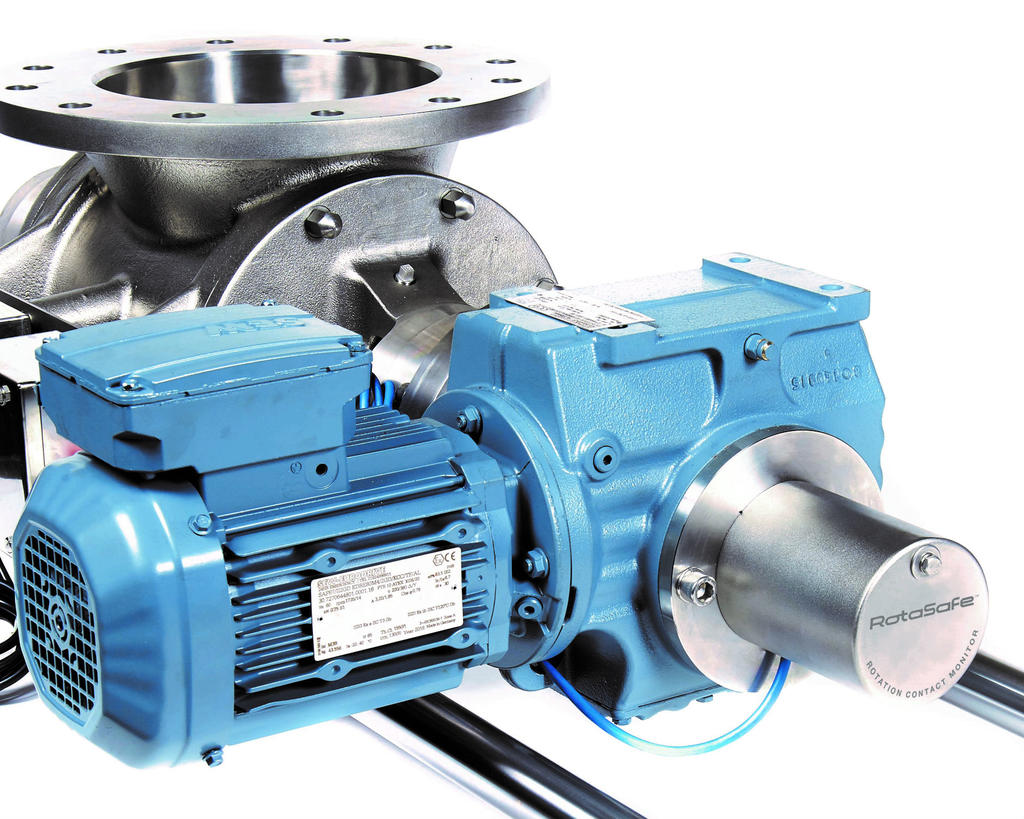 Foreign Body Detection SystemsAvoiding product contamination in your process is very important. At Rota Val, we have two options:- Rotasafe™Rotasafe™ is designed to instantly detect any contact between the rotor and valve housing while at the same time sending a signal to the panel to isolate power to the drive motor. It…