Our blog
Meet our new Sales Director - Paul Waring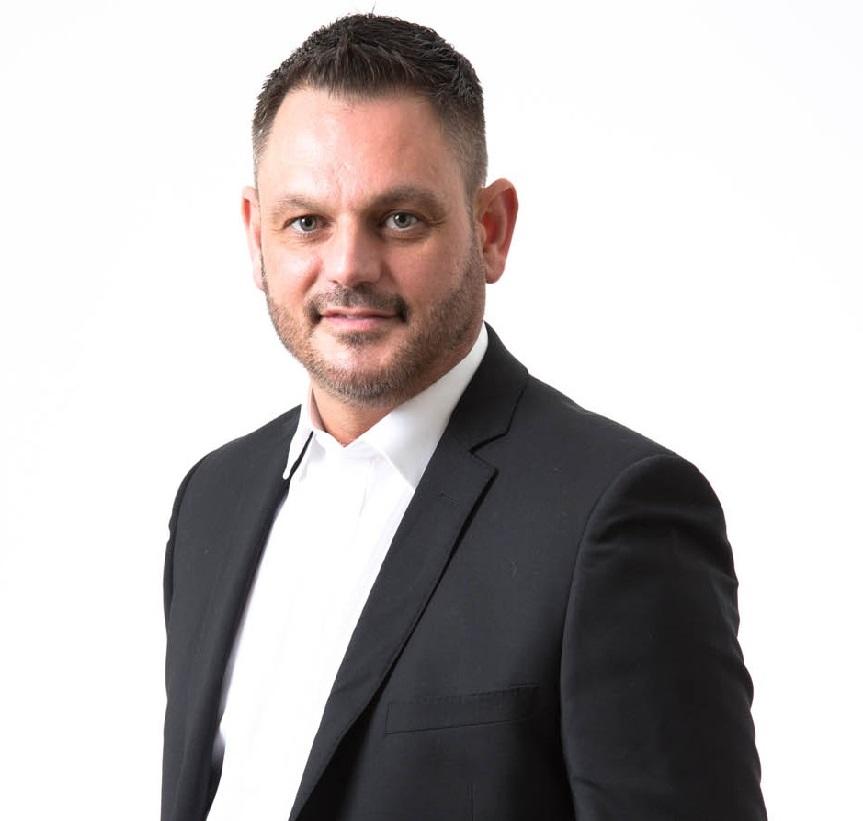 Meet Paul, our new Sales Director. Paul started work a family owned precision engineering organisation, developing a passion for tool making and then precision manufacturing. Since then Paul moved to sales to work for a number of organisations serving industries such as agriculture, food, defence and aerospace. His most recent…
PECM - Latest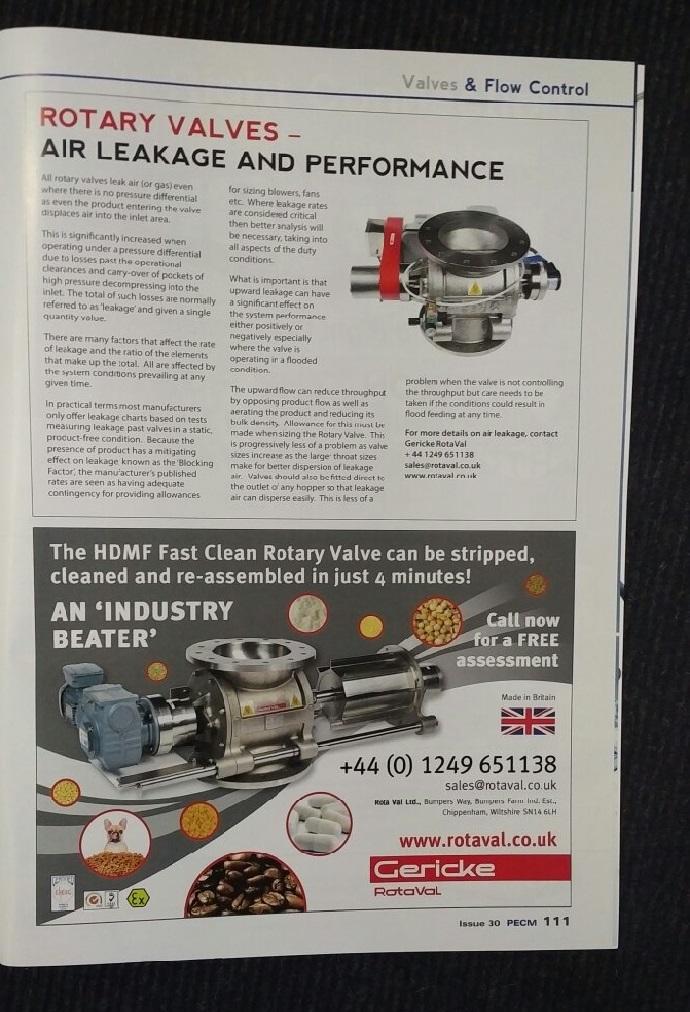 A good feature in PECM this month,.Look on our video page to learn all about air leakage with our expert Paul Bailey
Reduce Wear with 90° Bend Elbows

The patented deflection chamber reduces turbulence and friction. This results in gentle conveying of the product, avoiding formation of angel hair and reducing pipe wear. Replace your worn and product damaging bends with our 90° Bend Elbow. Its longer life saves you maintenance cost and time.Creates a non-impact deflection zone to…
Plenty of Choice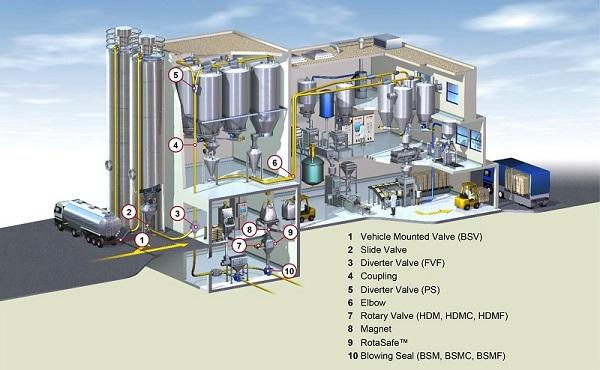 Rotary Valves, Diverter Valves, Foreign Body Detection, Control Valves & Pipe Connections. Plenty to choose from at Gericke RotaVal
Parliamentary Review - Best Practice Representative

Gericke RotaVal will be a best practice representative for the next 12 months.
Wiltshire Festival of Engineering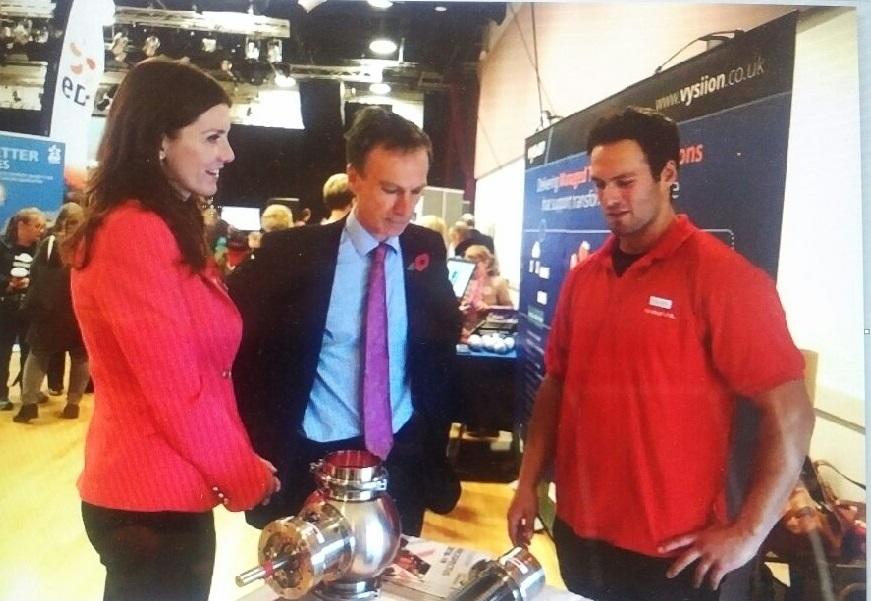 Gericke RotaVal taking part in the Wiltshire Festival of Engineering, promoting their Apprenticeship Scheme and giving encouragement to the engineers of the future. Here is Georgio with MPs Michelle Donellan and Andrew Murrison explaining how rotary valves work.
Julia's House chosen as our charity to support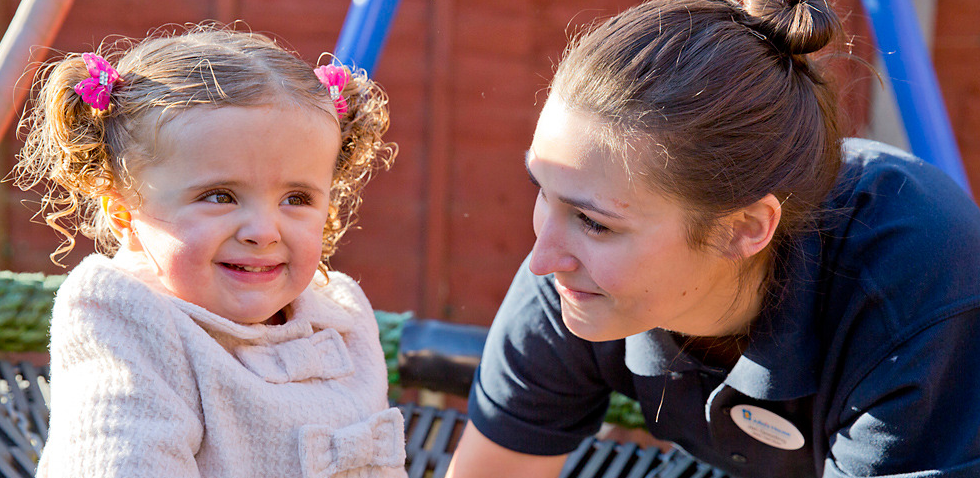 Gericke RotaVal have chosen Julia's House hospice for children as their supported charity for the next 12 months.Julia's House is an award-winning children's hospice charity dedicated to bringing comfort and care to families across Dorset and Wiltshire.They provide practical and emotional support, tailoring care to the needs of each individual…
Manufacturing Champions Award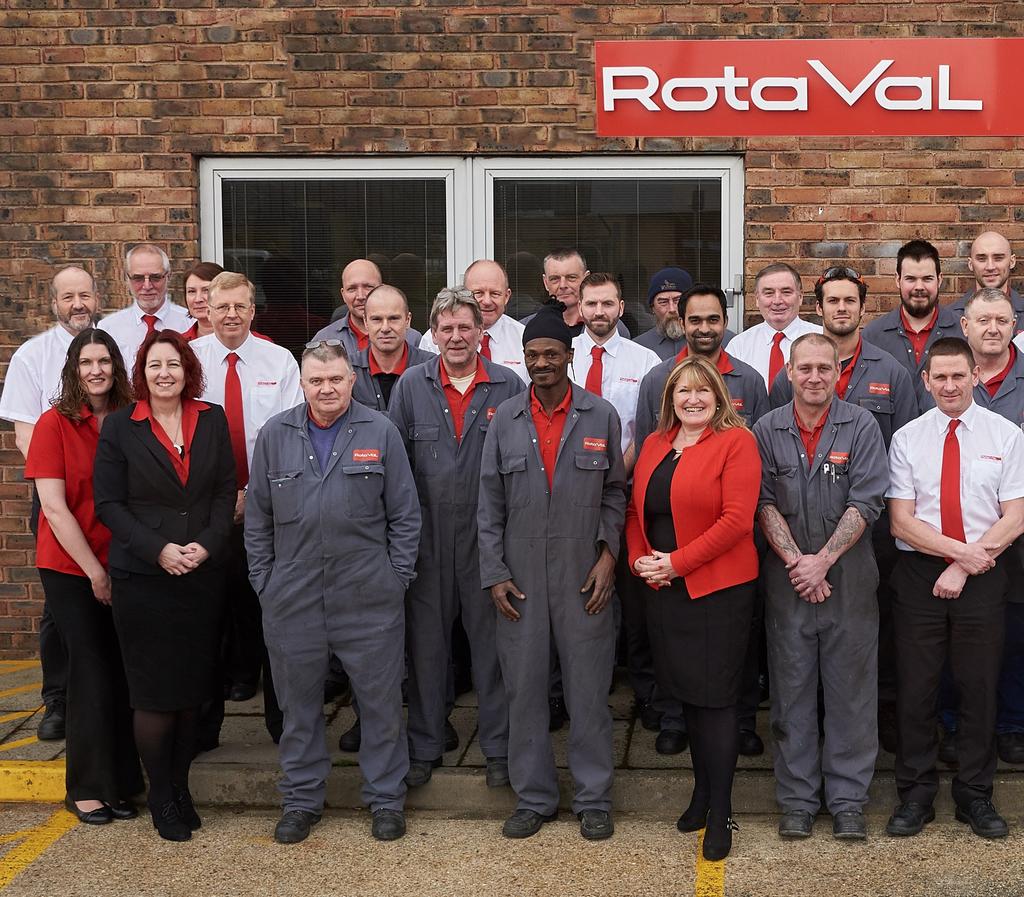 Gericke RotaVal's Beverley Ford has been shortlisted in the Manufacturing Champions Award in the Manufacturing Leader Category.This is in recognition of her work with the local UTC and community to champion engineering as a career for young people and women.This year saw the highest quality entries ever seen and the…
Problems with Air Leakage in your Rotary Valves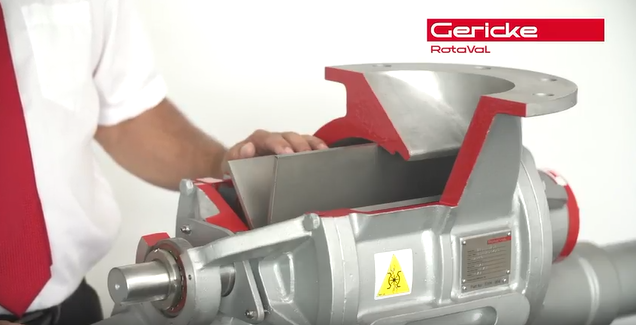 Our expert Paul Bailey offers advice on air leakage in Rotary Valves
Advice on Squealing Rotary Valves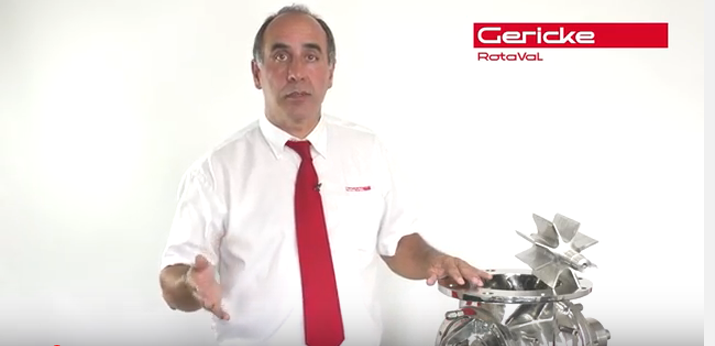 Our rotary valve expert Paul Bailey has created a video giving advice on squealing rotary valves. Visit the video section of the website to view.
Gericke RotaVal Launch New Set of Videos
Gericke RotaVal have launched a series of videos to show manufacturing in progress and also some informative problem solving clips.
Beverley Ford Attends The Parilamentary Review Reception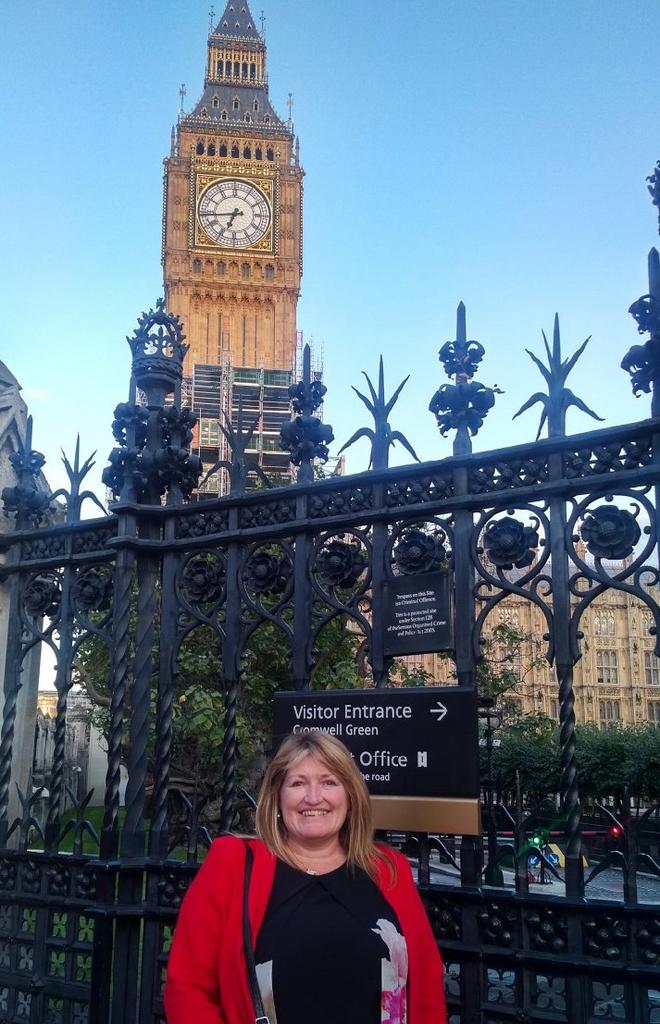 On Friday 23rd September Beverley Ford, Gericke RotaVal's Managing Director attended a reception for contributors to The Parliamentary Review at Westminster Palace. Alongside other companies best practice was celebrated.