Our blog
What is a Low Lifetime Cost?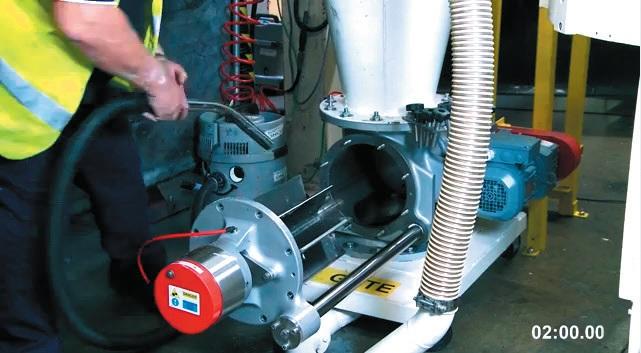 At Gericke RotaVal we realise the importance of not just the purchase price but also the lifetime cost of rotary valves.When making a decision to buy a rotary valve it is also important to consider other costs such as operating downtime, cleaning schedule, maintenance (preventative and unplanned), spares and length of warranties.Choosing our USDA…
Visit the ACHEMA Show in Frankfurt 11-15th June 2018
Gericke will be exhibiting at the ACHEMA Show in Franfurt, 11-15th June 2018. Come along and have a chat about Rotary Valves.Hall 5, Stand C94For more details, visit the website https://www.achema.de/en.html
Rotary Valve Refurbishment
As part of our new RotaCare Programme, we can offer a strip and inspect service and give you some detailed information whether your valve can be refurbished or whether it's more beneficial to purchase a new one. Refurbishments include new parts and a re-paint to return it to a…
Gericke RotaVal now USDA Dairy Accepted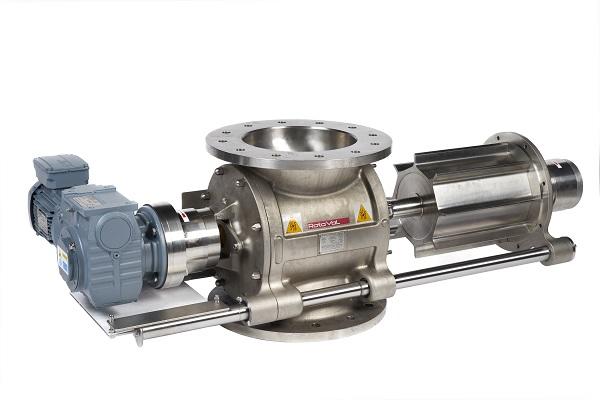 Gericke RotaVal now have the USDA Dairy accepted accreditation for their HDMF range of rotary valves.USDA (United States Department of Agriculture) accreditation means that the rotary valves meet the high standards of the United States Dairy, Food, Pet Food and other agriculture based industries
Book a Course on Rotary Valves with expert Paul Bailey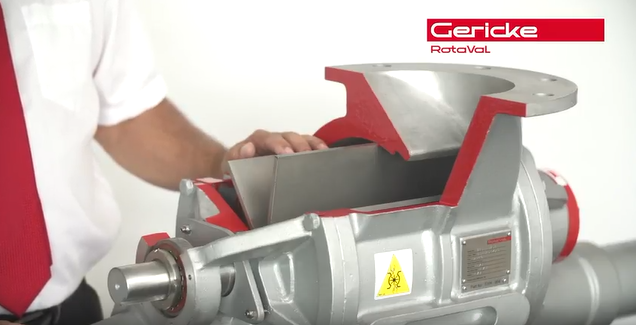 The course is on 7th June 2018 in Chatham, KentTo book click here for further details
GDPR & New Privacy Policy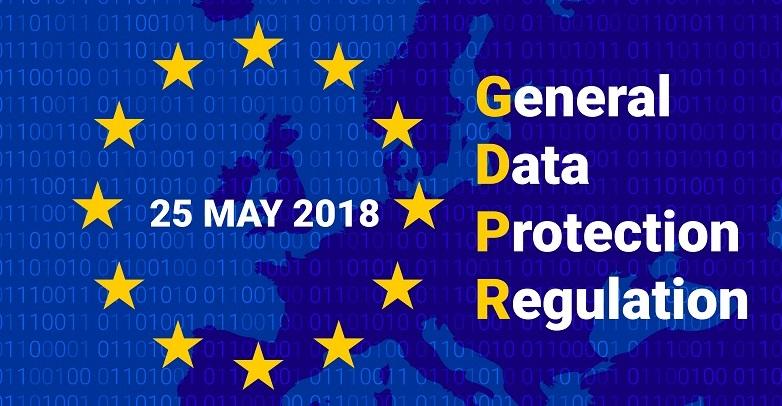 The General Data Protection Regulation comes into force on 25th May 2018. We have updated our Privacy Policy and it can be found on our website here. We send our product and service information emails to legitimately interested customers, prospective customers and companies who have subscribed to our newsletters.Rota Val have been…
Paul Bailey celebrates 25 years at Gericke RotaVal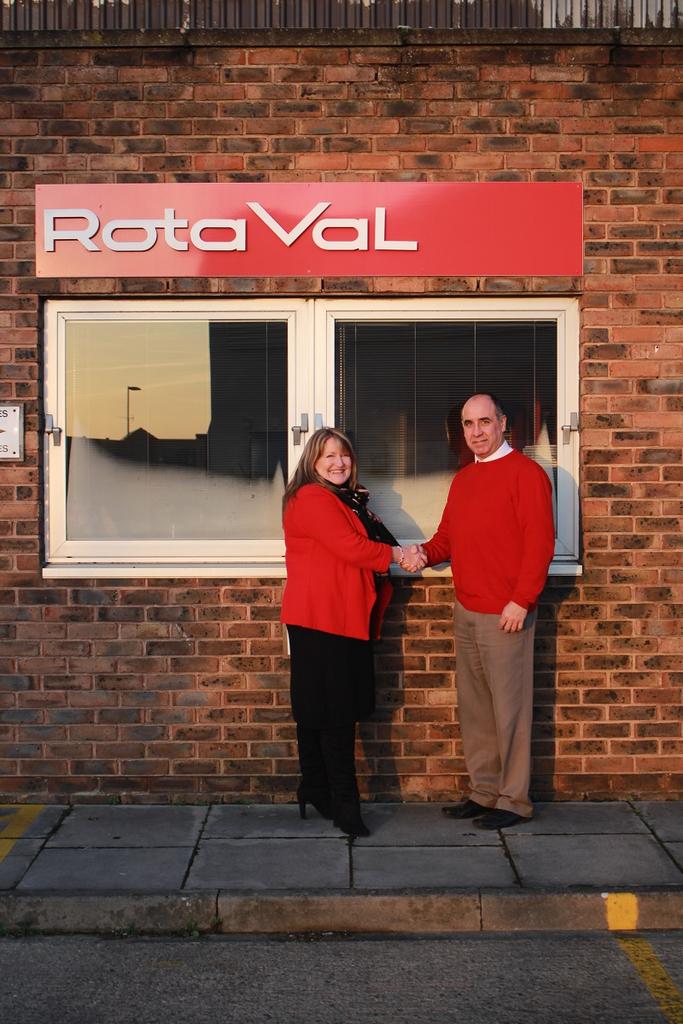 Congratulations to Technical Manager, Paul Bailey who celebrates 25 years service today!
SHAPA AGM & Awards Evening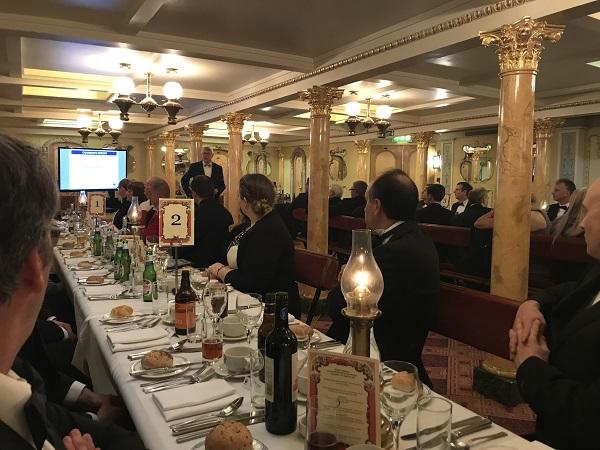 We would like to congratulate all the award winners at the SHAPA AGM and Awards Evening. A fantastic night held on the SS Great Britain
Congratulations to Ben Sutton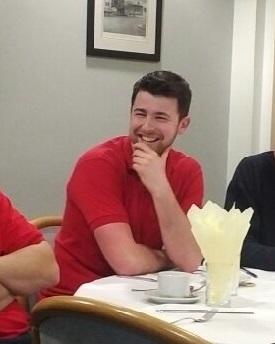 We would like to congratulate Ben Sutton who has just successfully completed his apprenticeship at Gericke RotaVal.
INTERPHEX New York 17-19 April 2018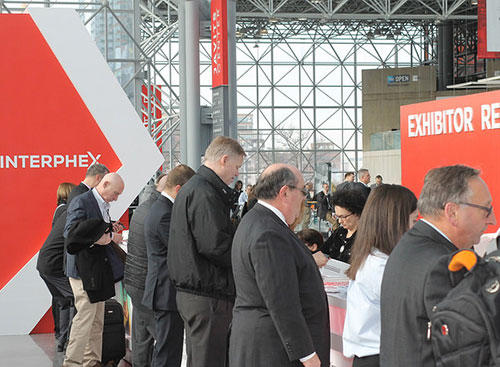 Our Rotary Valves will be displayed on the Gericke Stand - Booth 3916More than 7400 key decision makers sourcing solutions. Featuring 635 leading suppliers and 90 new exhibitorsSupported more than 20 North American and Worldwide technology launchesWith a new administration, market shifts and new regulatory mandates, INTERPHEX remains well-positioned to continue…
Launch of NEW Hypergienic Range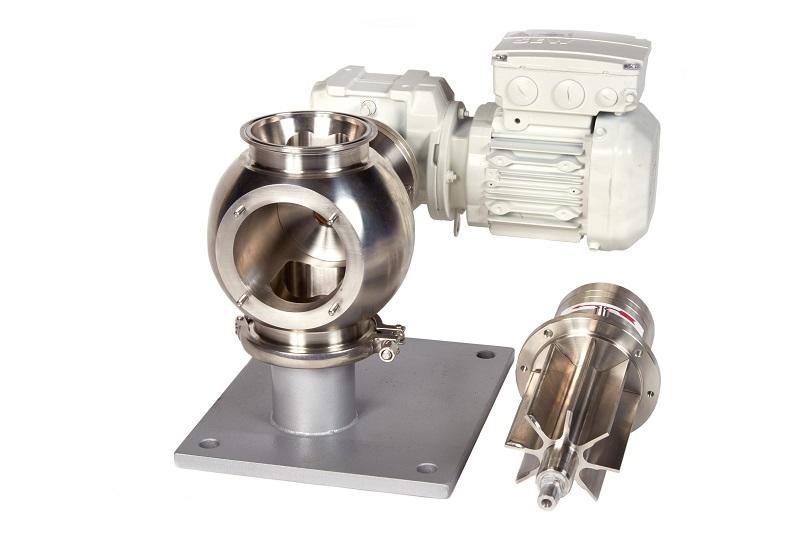 LAUNCH OF NEW HYPERGIENIC ROTARY VALVES - Increase your production times with easy cleaningGet in touch for a brochure, quote or site visit sales@rotaval.co.ukSee our website for more details www.rotaval.co.ukFully HygienicMachined from Solid Stainless Steel and Highly PolishedRapid Access & Fast Clean OptionsMinimal Downtime when CleaningClean in Place, Drying & Air PurgePharmaceutical Standard…