Welcome to RotaVal's new General Manager!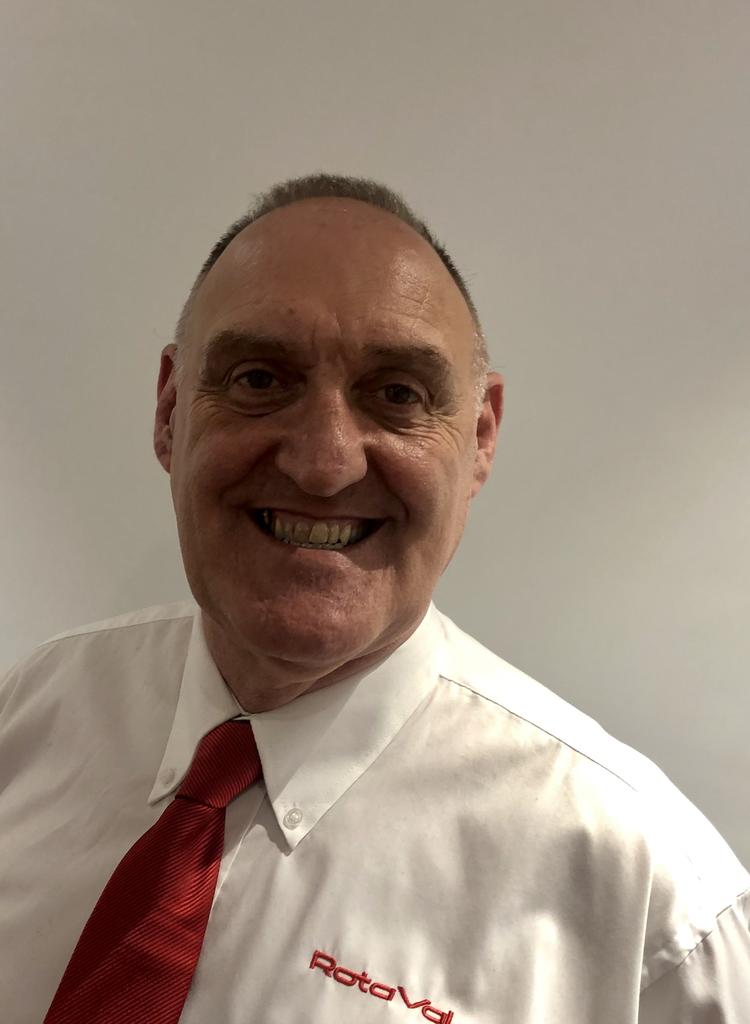 Adrian is a senior management Operations, Engineering and Quality professional who has a history of enabling business change in challenging environments. Adrian has an extensive and varied experience gained in a variety of different markets within the aerospace, scientific research and pharmaceutical industries.
In his spare time, Adrian is a husband, father to 2 children and a keen sportsman. He's a qualified rugby coach and referee, a keen rower (he held the record for rowing Loch Ness for over 15 years!) and a dedicated charity fundraiser. He takes part in many gruelling tasks for various charities each year.
We'd like to wish Adrian a very warm welcome to the RotaVal team and are looking forward to the future with him on board.