RotaVal Featured on Business Leader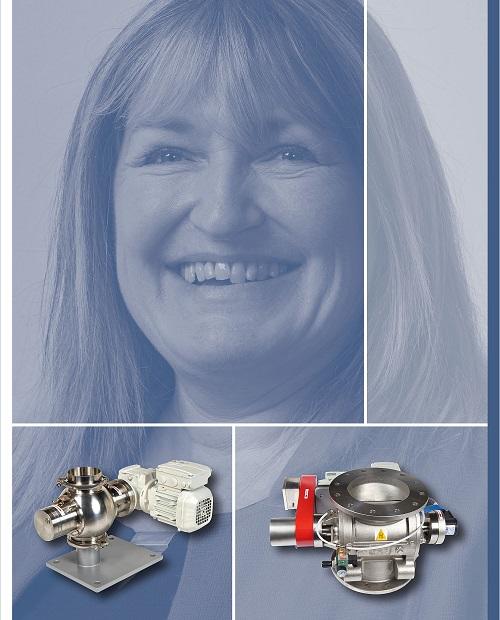 Beverley recently met with a group of engineering and IT business leaders to discussing the challenges currently facing their recruitment campaigns. With a small number of accessible talent and increasing expectations from employees, there is concern.
"We still find it very difficult to employ engineers at any level. We don't necessarily need graduate level and it's very difficult to get anybody below that – but it's the same. The people that you bring in come in at a higher rate which then upsets the workforce that you've got. When you've only got a workforce of 30 you know it does impact greatly, which is a struggle"
Apprenticeships were viewed as being a good way of sourcing new employees for those businesses with the capability to train and educate members of staff. However, local systems and links to employees or businesses deemed to be a challenge.
To read the full article – please follow this link https://www.businessleader.co.uk/are-inflated-wages-for-stem-candidates-putting-pressure-on-businesses/49339/.
We offer apprenticeship schemes at RotaVal and would be more than happy to discuss this with you.
Please take a look at our careers page for current vacancies, more information and how to get in touch