Meet the Team! Stuart Cheeseman - Operations Manager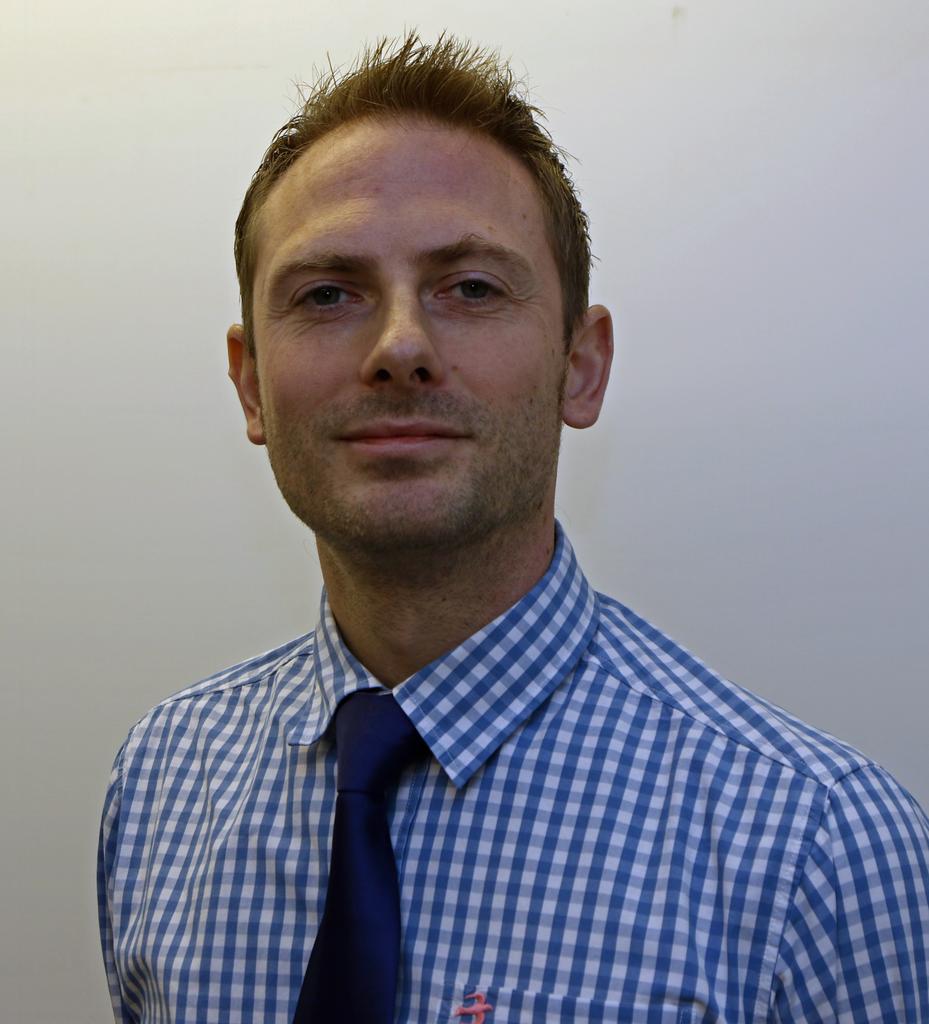 This month we are putting 10 quickfire questions – based around role, personality & the fascinating world of Rotary Valves – To our Staff & Agents. This month we are talking with Stuart Cheeseman – our Operations Manager
What do you specialise in?
Quality and process improvement
What should our customers contact you for?
To discuss deliveries and any issues experienced
What's your favourite part of your job?
Every day offers its own unique challenges
Describe RotaVal in one word:
Dependable
Name your favourite Valve model:
HDMF250
What is there too much of in the world?
Hypocrisy
And not enough of..?
Honesty
What is the one word you wish people would use to describe you?
Committed
If you didn't work in engineering, what would you like to be?
Paramedic
Tell us something we might not know about you…
I've played guitar for 30 years