Meet the Team! Louise Jones, Sales Office Executive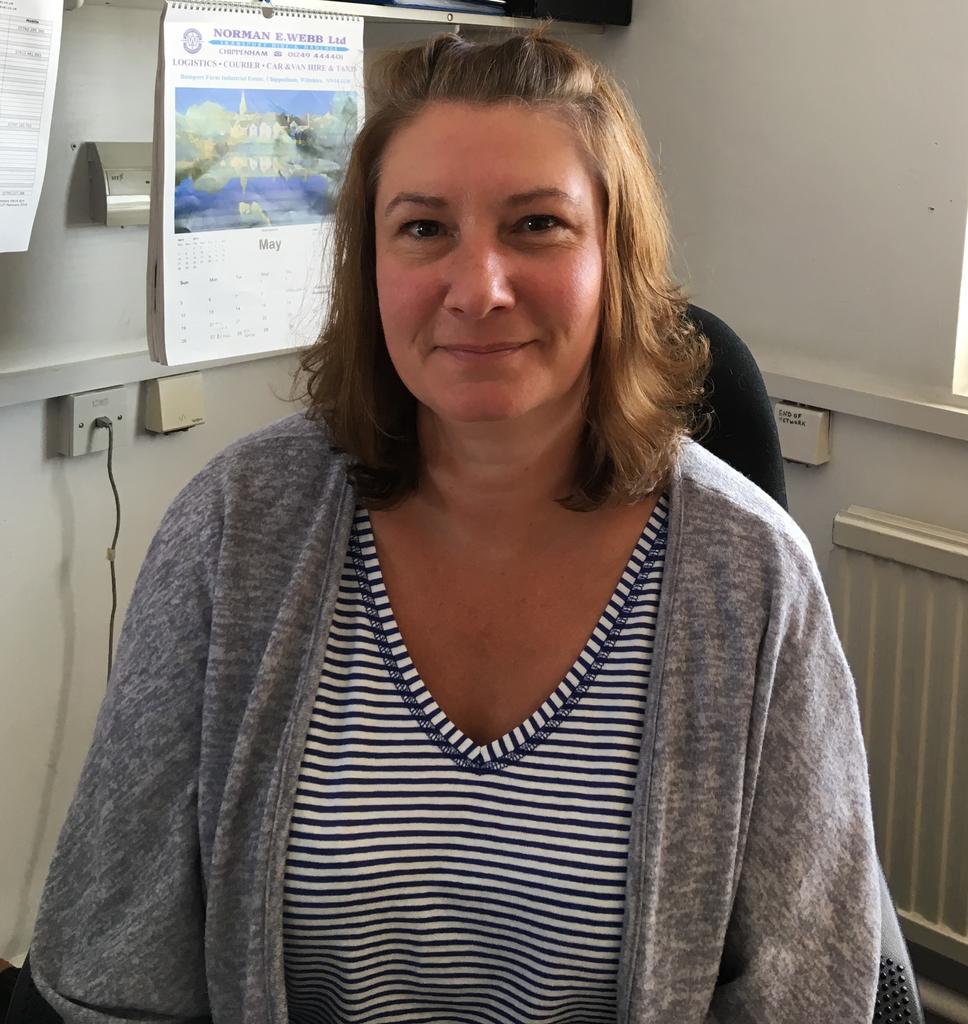 In our newest blog, we are putting 10 quickfire questions – based around role, personality & the fascinating world of Rotary Valves – to our Staff & Agents. This month we are talking with Louise Jones – our Sales Office Executive
What do you specialise in?
Rotary Valve spares and refurbishments!
What should our customers contact you for?
If you'd like a spares quote, order or require a valve to have a "strip and inspect" service on a valve
What's your favourite part of your job?
Dealing with all our customers
Describe RotaVal in one word:
Inituative
Name your favourite Valve model:
HDMF
What is there too much of in the world?
Waste!
And not enough of..?
Compromise
What is the one word you wish people would use to describe you?
Can I have 2? Helpful and kind
If you weren't a Sales Engineer, what would you like to be?
I'd definitely be working with animals somewhere
Tell us something we might not know about you…
I am the biggest animal lover! I have three beautiful cats and like to take care of the hedgehogs that come into my garden every night.