Meet the Team! Emily Francis - Sales and Marketing Executive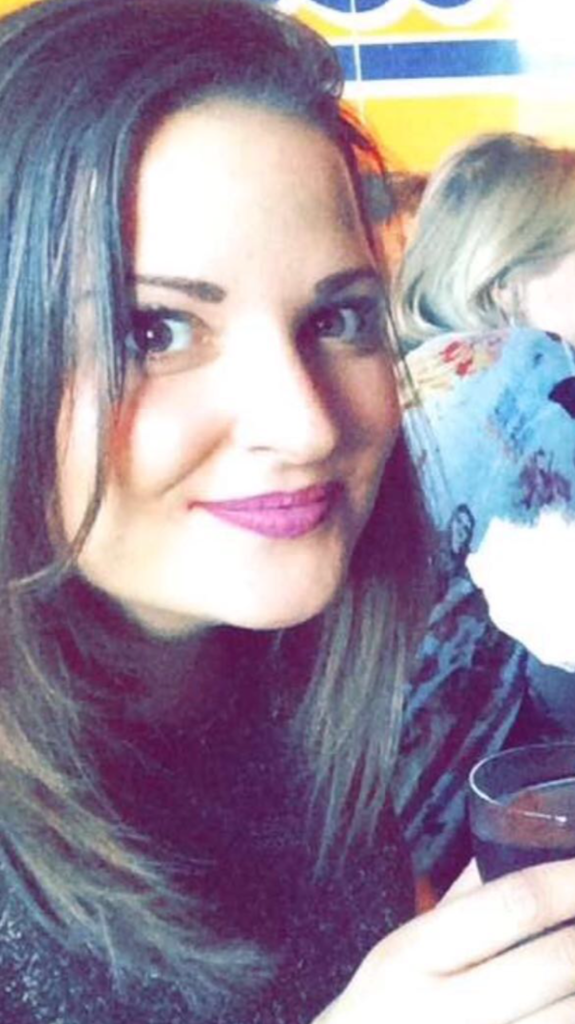 Meet the team! We are putting 10 quickfire questions – based around role, personality & the fascinating world of Rotary Valves – To our Staff & Agents. This month we are talking with Emily Francis – Sales and Marketing Executive
What do you specialise in?
Marketing, content creating, customer contact
What should our customers contact you for?
Anything related to marketing or to arrange a meeting!
What's your favourite part of your job?
No day is the same!
Describe RotaVal in one word:
Inventive
Name your favourite Valve model:
HDMF – for it's versatility!
What is there too much of in the world?
Hyprocrisy
And not enough of..?
Karma
What is the one word you wish people would use to describe you?
Loyal
If you weren't in sales and marketing, what would you like to be?
Definitely in the police - crime fascinates me!
Tell us something we might not know about you…
I am a huge cricket fan, could score a game from the age of 11, and have coached almost every summer from the age of 16! I'm also a HUGE Disney fan too!