Meet the Agent! - Steve Cook - Techno Links NZ Ltd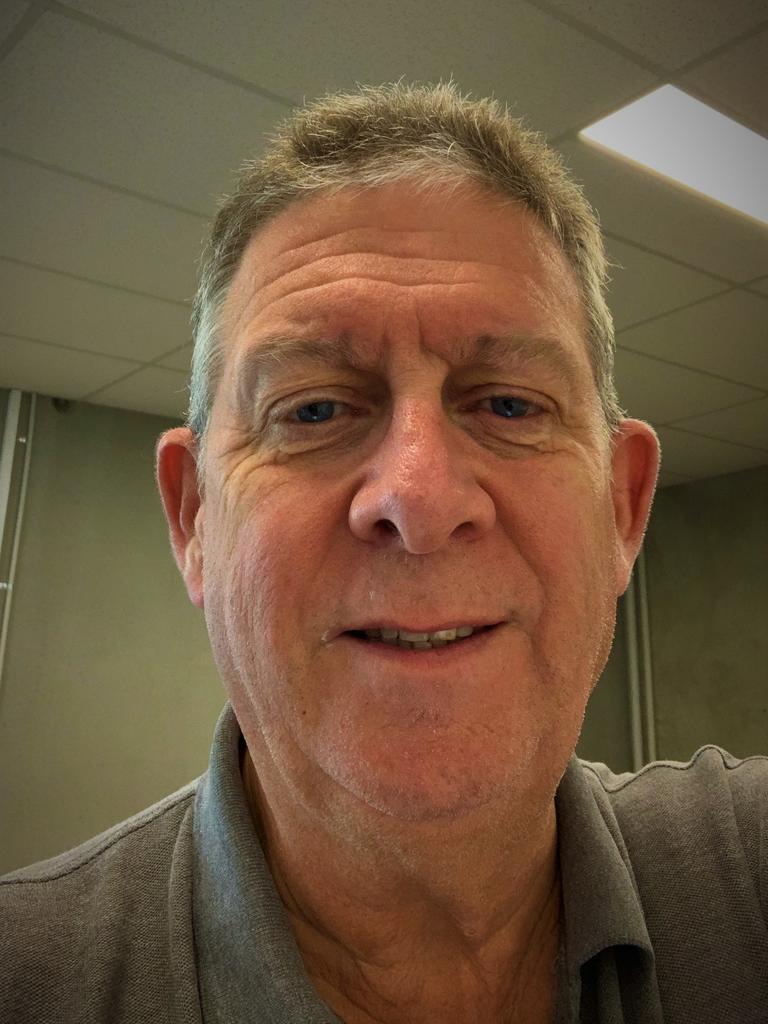 In our blog, we are putting 10 quickfire questions – based around role, personality & the fascinating world of Rotary Valves – To our Staff & Agents. This month we are talking with one of our agents Steve Cook of Techno Links NZ Ltd in New Zealand.
What does Techno Links NZ Ltd Specialise in?
Techno Links specialise in the supply of new, or the integration into existing, of either complete or partial customised powder handling systems primarily for the food, dairy and pharmaceutical industries.
How can you help our customers?
Techno Links can assist RotaVal's existing and potentially new customers, by effective communication and thereby the complete understanding of the customers objectives, and then further by offering bespoke cost effective solutions, specifically designed to meet the customer's expectation.
What is your favourite part about working in the industry?
My personal favourite factor of working in this field of engineering, is the diversity of problems that are presented by a really wide range of very different customers, all with very different requirements and perspectives in terms of the ideal solution.
Describe RotaVal in one word:
Innovative
Name your favourite Valve model:
The BSMF or Blowing Seal Modular Fast Clean range of Rotary Valves
What is there too much of in the world?
Poverty
And not enough of?
First Class Education
What is the one word you wish people would use to describe you?
Respectful
If you weren't a Sales Engineer, what would you like to be?
A professional golfer
Pick a word that symbolises Auckland, Techno Links NZ Ltd office location:
Convenient