Meet the Agent! - Pedro Ribeiro - Tek4Process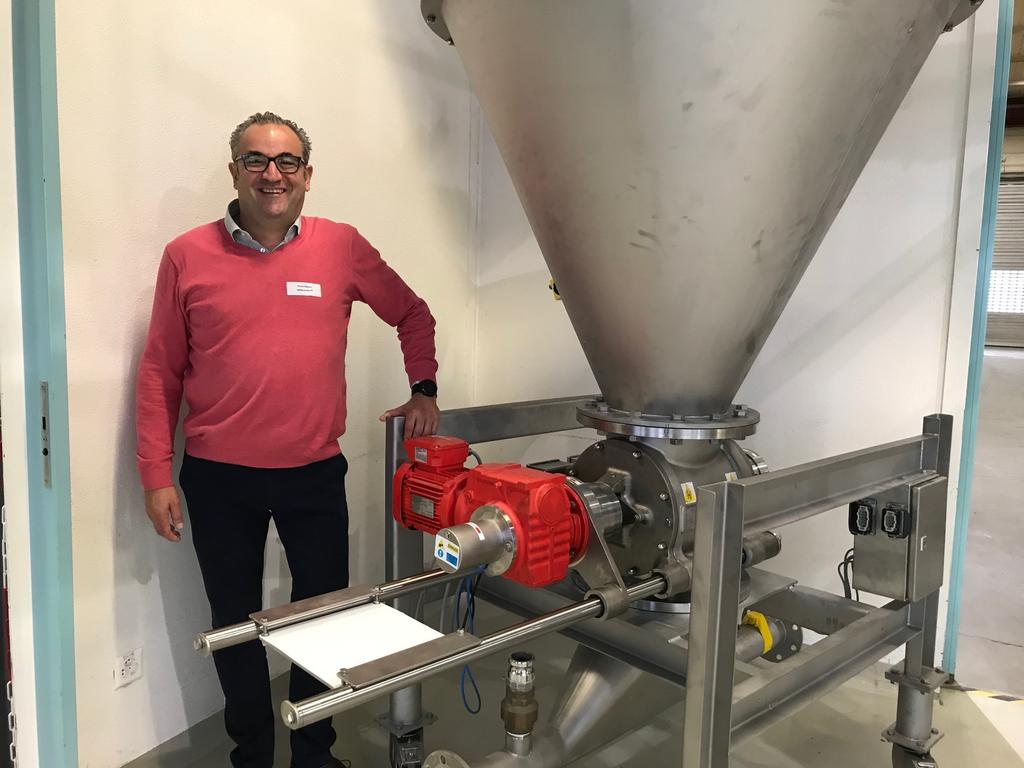 In our newest blog, we are putting 10 quickfire questions – based around role, personality & the fascinating world of Rotary Valves – to our Staff & Agents. This month we are talking with our newest agent Pedro Ribeiro of Tek4Process in Portugal.
What does Tek4Process Specialise in?
Tek4Process is specialised in providing advanced and innovative solutions for powder handling and processing.
How Can you help our customers?
As bulk material handling experts, we at Tek4Process, can study customers processes and select the right solution for their applications.
Will Tek4Process be exhibiting at any tradeshows in 2020?
We'll attend:
March 2020 -Tecnipão/Packaging at FIL, Lisboa
October 2020 – Expoalimenta at EXPONOR, Porto
November 2020 – EMAF at EXPONOR, Porto
Describe RotaVal in one word:
Reliability.
Name your favourite Valve model:
The 'Fast Clean' rotary valve, no details were left behind in regard to safety, ease of use, hygienic requirements, fast and easy cleanliness. Really a state-of-the-art piece of machinery.
What is there too much of in the world?
Selfishness
And not enough of..?
Solidarity
What is the one word you wish people would use to describe you?
Two words: Trusty & Competent
If you weren't a Sales Engineer, what would you like to be?
A Viola player at the Berlin Philharmonic Orchestra!
Pick a word that symbolises Lisbon, Tek4Process office location:
Accessible
If you have any questions, or would like to get in touch with Pedro, please click here to send him an email!