Meet the Agent! - Finbar Smith - PowCon Ltd.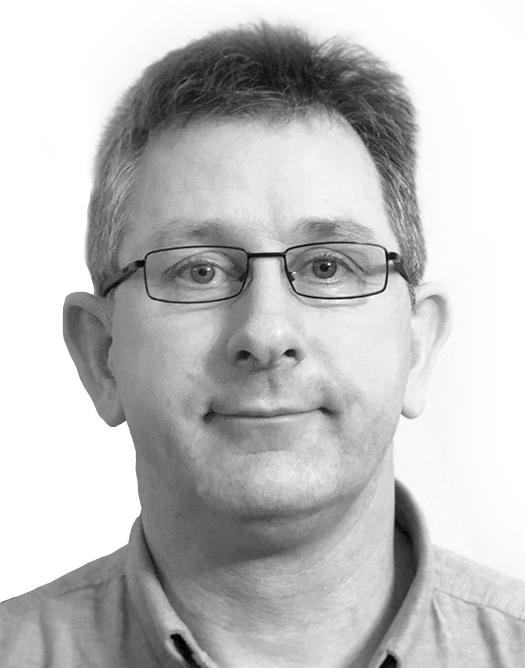 This month, we are putting 10 quickfire questions – based around role, personality & the fascinating world of Rotary Valves – to our Staff & Agents. This month we are talking with one of our longstanding agents Finbar Smith of PowCon Ltd in Ireland.
1. What does PowCon Ltd Specialise in?
Powder handling and powder processing equipment.
2. How Can you help our customers?
By understanding their process and identify the correct requirements for the equipment to be supplied.
3.Will PowCon Ltd be exhibiting at any tradeshows in 2020?
There are no trade shows in Ireland, however we will take a table top at the relevant ISPE seminars.
4. Describe RotaVal in one word:
Well Engineered.
5. Name your favourite Valve model:
HDMF (Hastelloy)
6. What is there too much of in the world?
Plastics in the ocean!!
7. And not enough of.?
Chocolate
8. What is the one word you wish people would use to describe you?
2 words - good listener
9. If you weren't a Sales Engineer, what would you like to be?
Scuba instructor, somewhere in warm water.
10. Pick a word that symbolises Co Clare, PowCon Ltd office location:
Central (for ease of client access)
If you have any questions, or would like to get in touch with Finbar, please click here to send him an email!