Large Rotary Valves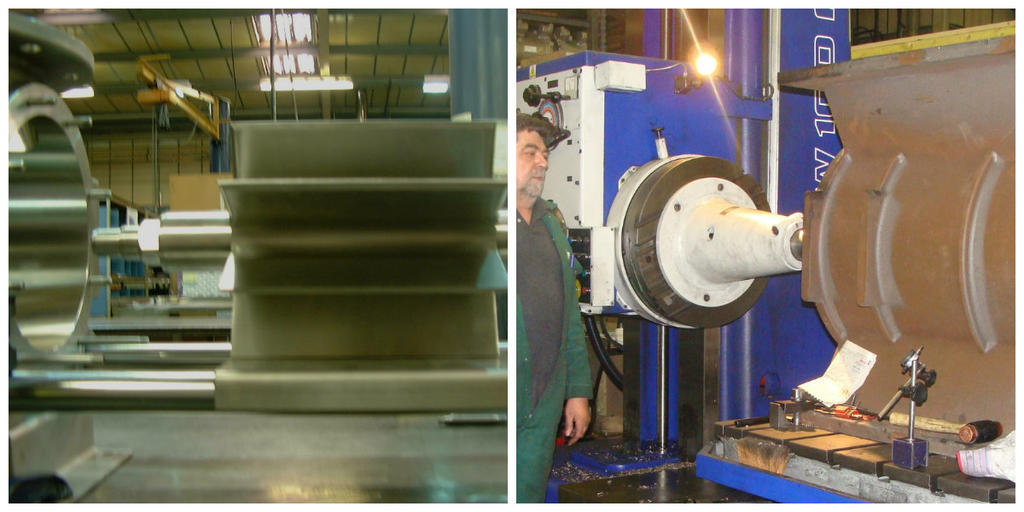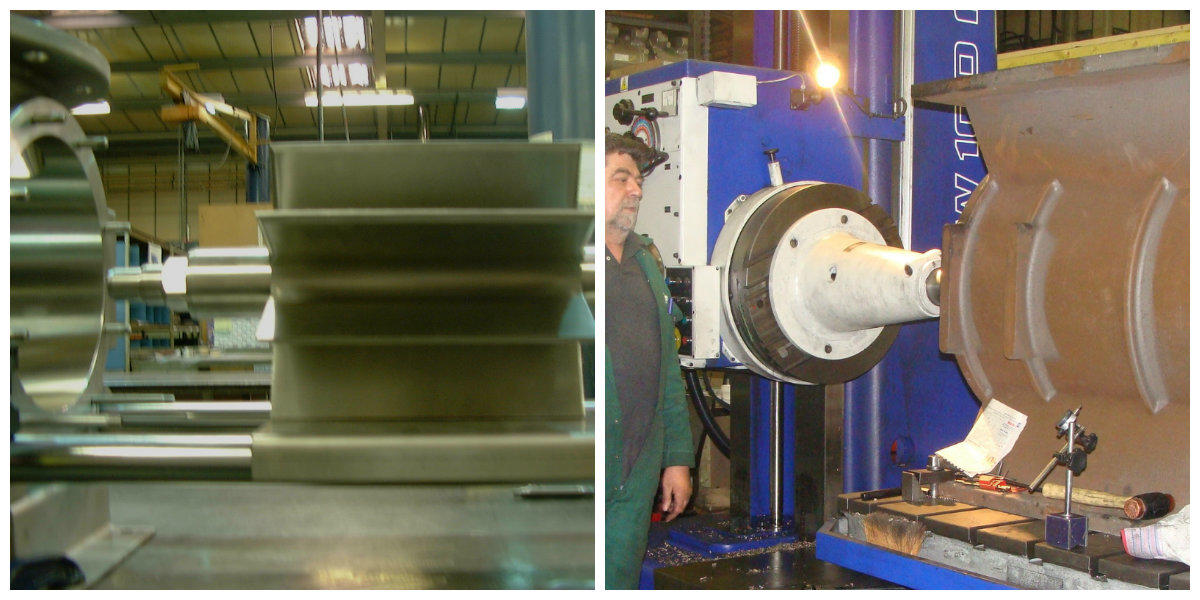 Most of the world's rotary valve manufacturers supply a wide range of different models and sizes as standard products and hope that their customers are happy to compromise. UK based Rota Val also manufactures the standard sizes but here the similarity with many of its competitors finishes.
Rota Val also designs and builds large rotary valves up to 1,200mm and has generated a fine reputation for their ability and willingness to supply bespoke models of varying size and construction. Supplying cast and fabricated versions into diverse industries like food, chemicals, aggregates and tobacco processing, coupled with designs suitable for gas tight, high pressure or high operating temperatures
Rota Val has the knowledge and experience to supply bespoke rotary valves for the most arduous of applications.