Divert your Products with Confidence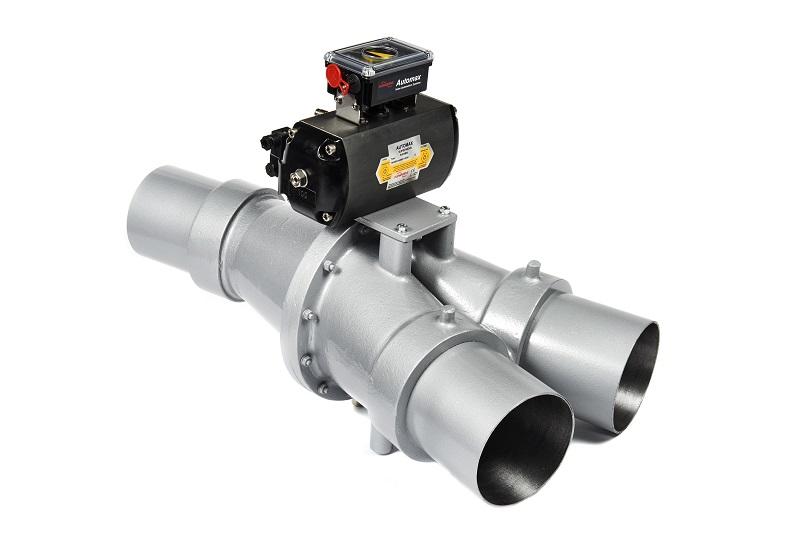 Gericke RotaVal Flap Diverter Valves are designed to route powders and granular materials within lean phase pneumatic conveying systems.
The design embodies a self-adjusting parabolic flap seal. This bears on a fully machined surface to give excellent sealing characteristics. Care has been taken to ensure a minimal change in cross sectional area through the valve, thus reducing any contraction or expansion which can cause conveying efficiency losses.