Congratulations Ben!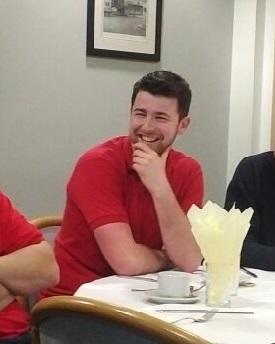 We are absolutely ecstatic to announce that one of our machinists, Ben Sutton, has been shortlisted for the SHAPA Newcomer Of The Year Award 2019!
Last year saw the completion of Ben's apprenticeship and is now taking charge of an entire section of our workshop.
All of us here at RotaVal would like to congratulate Ben for being shortlisted, and wish him the best of luck at the Awards Ceremony on the 8th May!