Avoid Product Contamination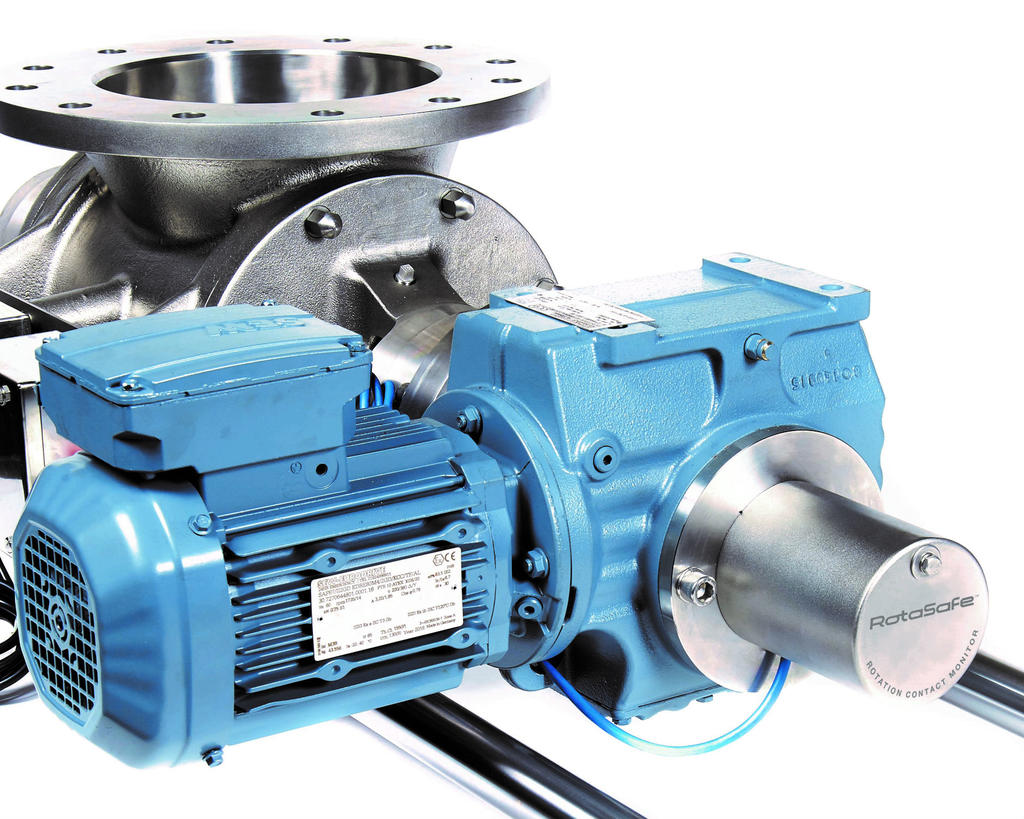 Foreign Body Detection Systems
Avoiding product contamination in your process is very important. At Rota Val, we have two options:-
Rotasafe™
Rotasafe™ is designed to instantly detect any contact between the rotor and valve housing while at the same time sending a signal to the panel to isolate power to the drive motor. It will primarily be of interest to customers where product contamination due to metal to metal contact is a significant issue.
House Easy Clean Grid Magnets
Housed Easy Clean Grid Magnets are ideal for removal of fine iron and para-magnetic contamination from a range of dry free flowing products such as sugar, grain, flour, granulates and powders.