Ask our Expert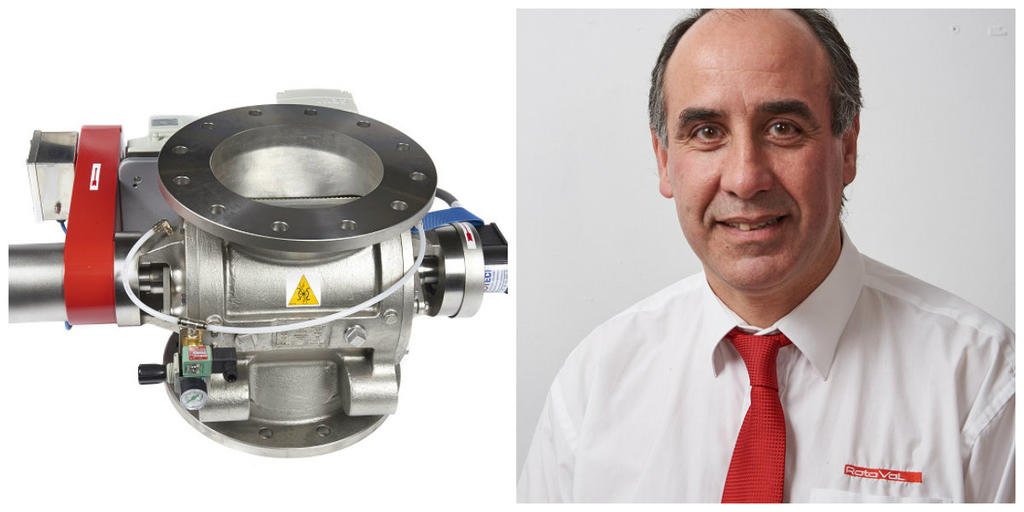 Have a Question about Rotary Valves?
At Rota Val we have our resident expert, Paul Bailey who is available to answer questions about the use of rotary valves.
Paul has worked for Rota Val for 24 years and was trained and mentored by Ian Blackmore who not only founded Rota Val in 1970 but was one of the original members of the industry's trade association SHAPA.
If you have a question or a problem with your rotary valves or just need some general advice, do get in touch.
Email: paul.bailey@rotaval.co.uk