Our blog
Julia's House chosen as our charity to support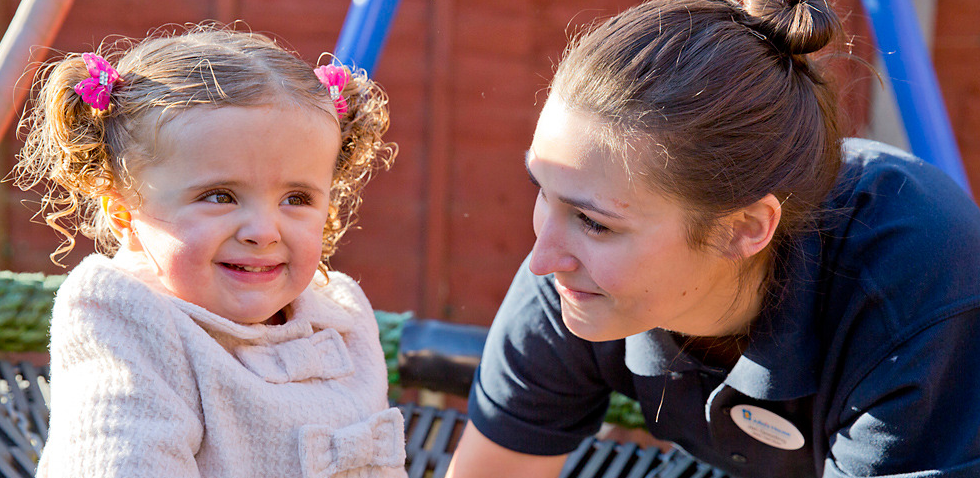 Gericke RotaVal have chosen Julia's House hospice for children as their supported charity for the next 12 months.Julia's House is an award-winning children's hospice charity dedicated to bringing comfort and care to families across Dorset and Wiltshire.They provide practical and emotional support, tailoring care to the needs of each individual…
Manufacturing Champions Award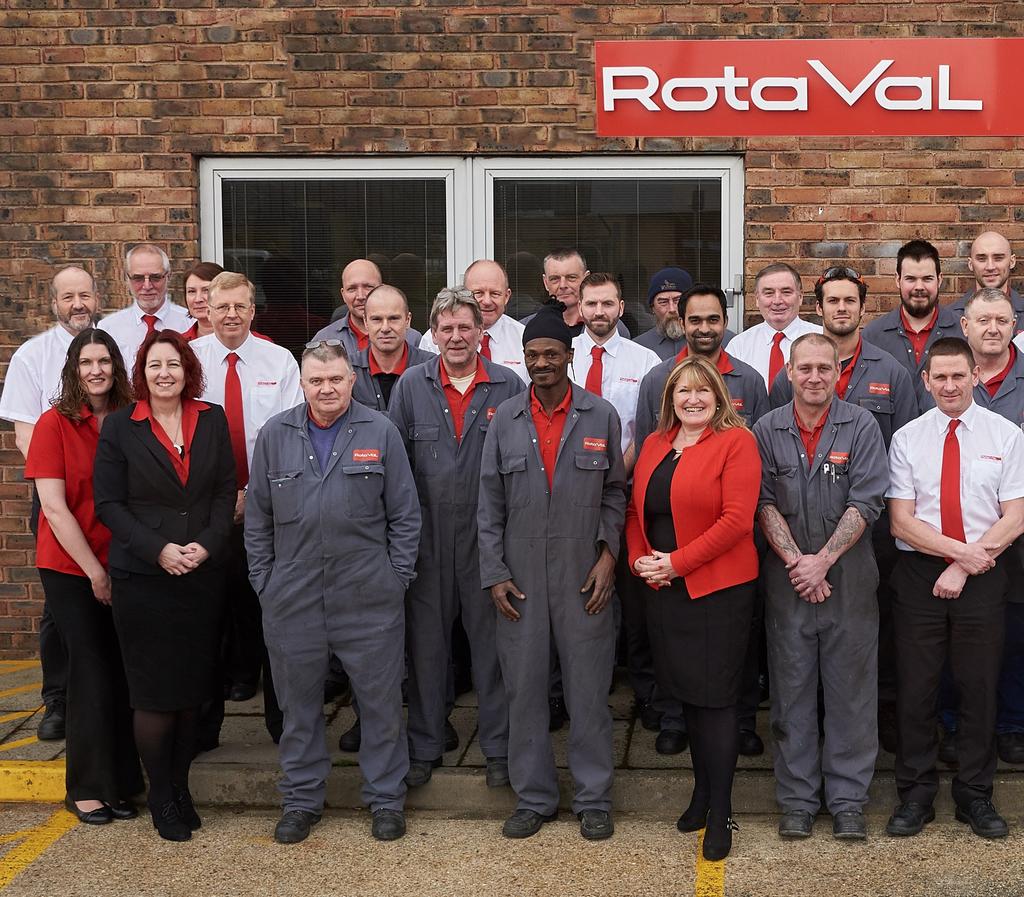 Gericke RotaVal's Beverley Ford has been shortlisted in the Manufacturing Champions Award in the Manufacturing Leader Category.This is in recognition of her work with the local UTC and community to champion engineering as a career for young people and women.This year saw the highest quality entries ever seen and the…
Problems with Air Leakage in your Rotary Valves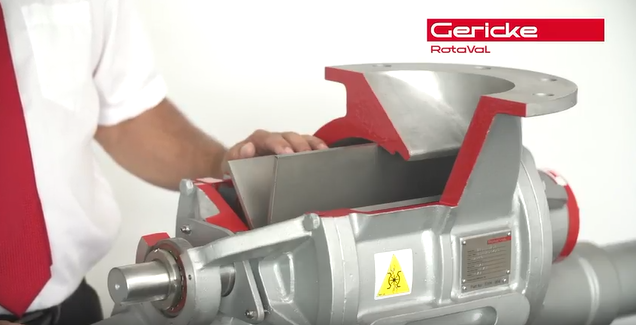 Our expert Paul Bailey offers advice on air leakage in Rotary Valves
Advice on Squealing Rotary Valves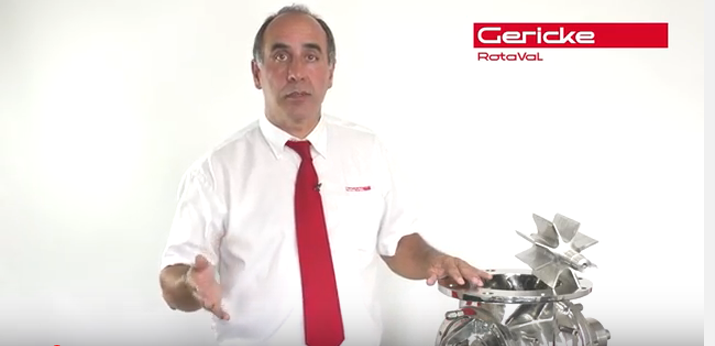 Our rotary valve expert Paul Bailey has created a video giving advice on squealing rotary valves. Visit the video section of the website to view.
Gericke RotaVal Launch New Set of Videos
Gericke RotaVal have launched a series of videos to show manufacturing in progress and also some informative problem solving clips.