Our blog
Welcome to RotaVal's new General Manager!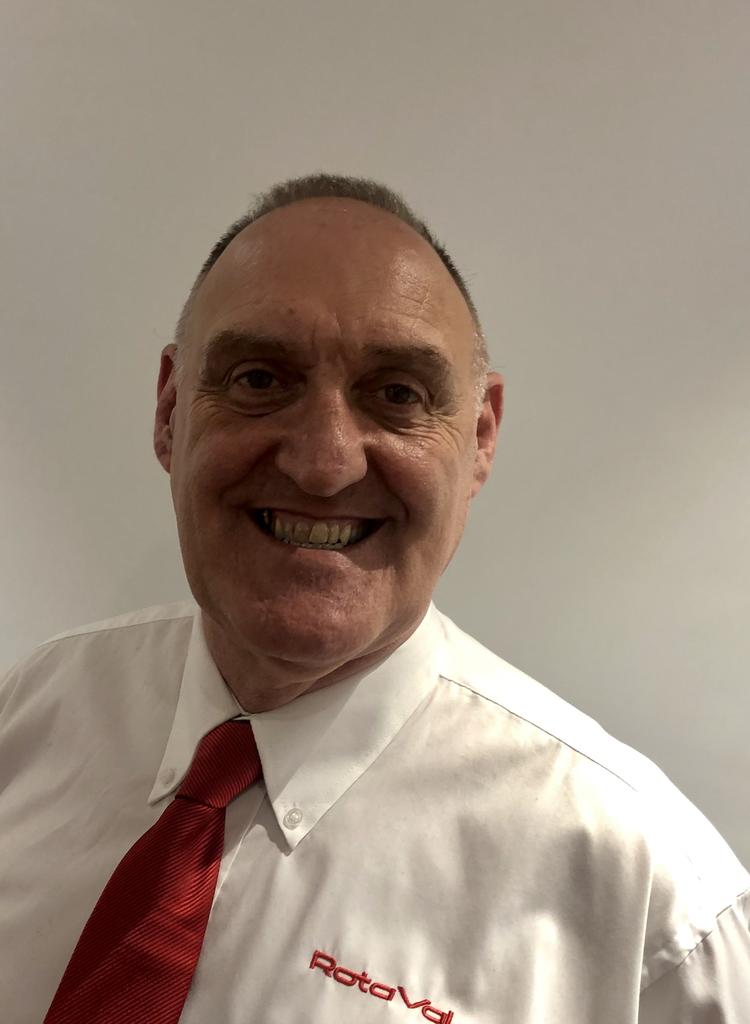 Adrian is a senior management Operations, Engineering and Quality professional who has a history of enabling business change in challenging environments. Adrian has an extensive and varied experience gained in a variety of different markets within the aerospace, scientific research and pharmaceutical industries. In his spare time, Adrian is a husband,…
Congratulations Ben!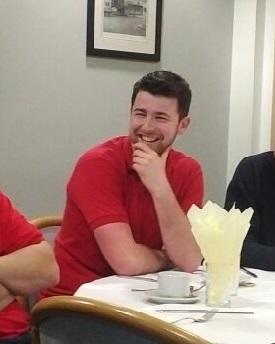 We are absolutely ecstatic to announce that one of our machinists, Ben Sutton, has been shortlisted for the SHAPA Newcomer Of The Year Award 2019! Last year saw the completion of Ben's apprenticeship and is now taking charge of an entire section of our workshop. All of us here at RotaVal would…
Gericke's 125th Anniversary!

Starting in Zurich in 1894, Walter H Gericke founded his machines and mill building factory. Over the past 125 years, the company has grown from strength to strength and is now in the 4th generation of the Gericke family. The machinery that Gericke manufacture is known worldwide for its reliability, durability…
2019 Charity of the year - Dorothy House
Gericke RotaVal are pleased to announce that the 2019 chosen charity is Dorothy House! "We provide compassionate care and support for people in our community with a life-limiting illness. Dorothy House focuses on quality of life, so patients can live well and die well.We give care and support to patients and…
UTC Project Update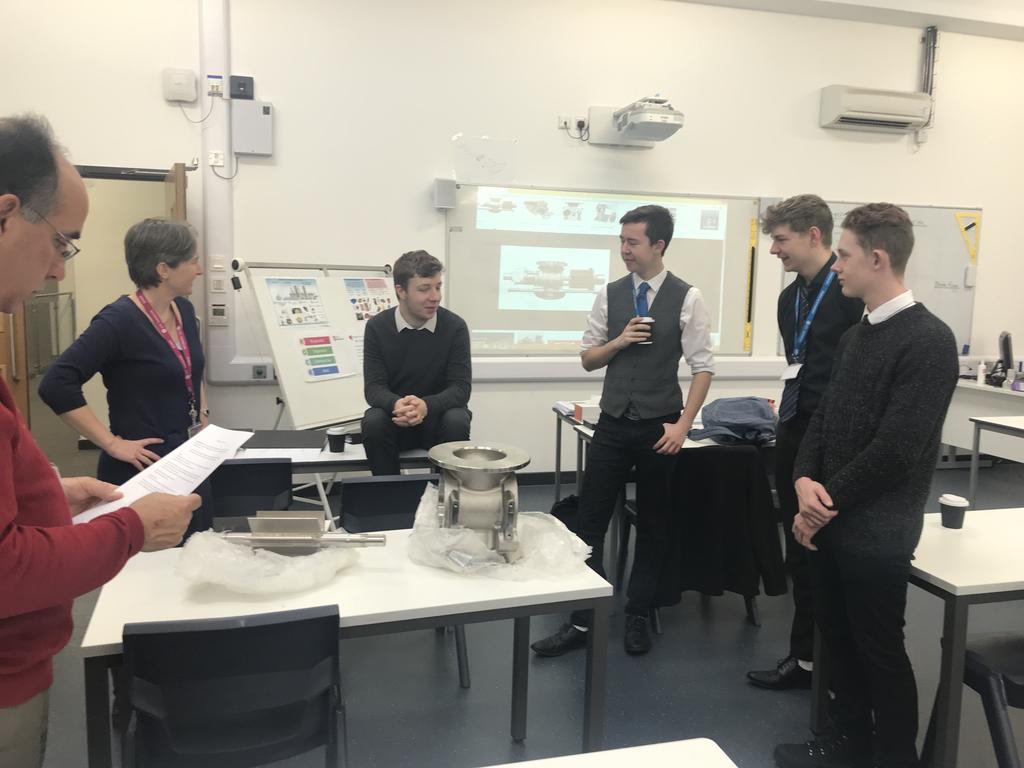 Last week Beverley and Paul went to see the students at UTC Swindon to get an update on how they're progressing with the design for the new exhibition valve. The work that was shown was amazing, and all are very impressed with the students work so far!The students discuss their initial…
Gericke RotaVal Teams up with UTC Swindon
A group of 4 students studying for their BTEC Level 3 in Engineering, have been invited to work alongside members of the RotaVal team to design and create an exhibition valve with moving parts. The HDM150 valve will be used for exhibitions by RotaVal and the Gericke Group around the world…
RotaVal exhibiting at Bulkex 2018

RotaVal are pleased to announce that we are exhibiting at Bulkex 2018! We will be at Eastwood Hall, Nottingham on Wednesday 17th and Thursday 18th October and can be found on stand 10! It is free to attend and you can register here: https://bulkex.co.uk/attend-bulkex/ If you'd like to pre-book a meeting with one of…
Gericke RotaVal are at the PPMA Show!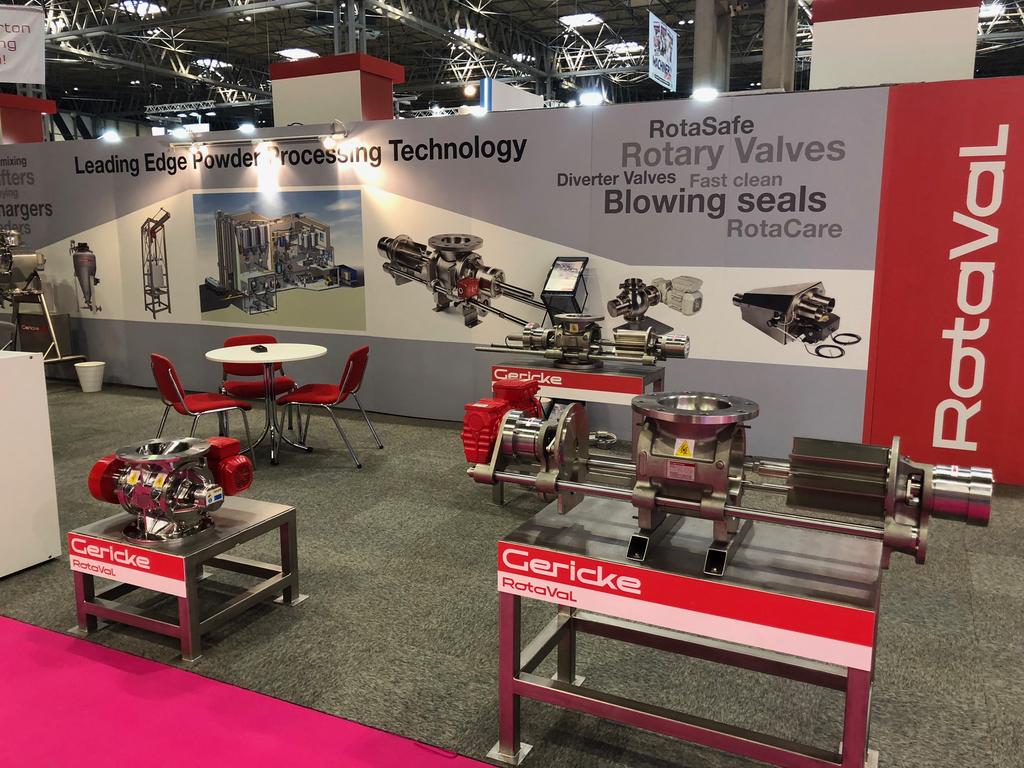 From 25-27 September, Gericke Ltd and RotaVal were exhibiting together for the first time at the PPMA Show at the NEC in Birmingham. With a wide range of products from both Gericke and RotaVal, we have had lots of visitors and enquiries over the course of the show. Thank you to all…
RotaVal Featured on Business Leader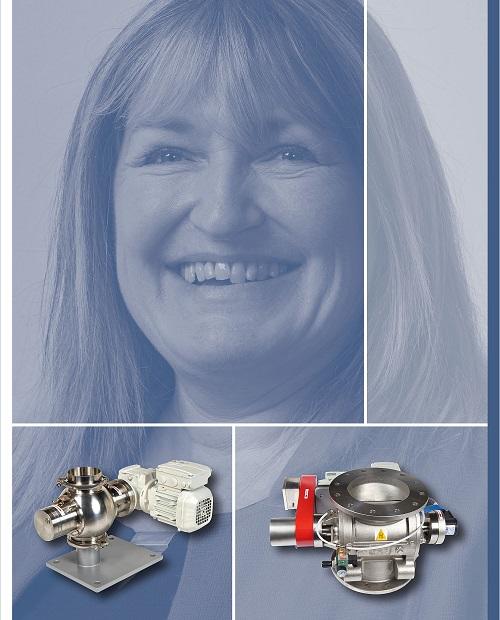 Beverley recently met with a group of engineering and IT business leaders to discussing the challenges currently facing their recruitment campaigns. With a small number of accessible talent and increasing expectations from employees, there is concern."We still find it very difficult to employ engineers at any level. We don't necessarily…
Gericke & Rota Val Exhibit at PPMA

Gericke & Rota Val Join Forces for PPMA ShowWith plenty of systems, rotary valves and components for the food industry, Gericke and Rota Val are joining forces to exhibit together at the PPMA Show.The show is at the NEC, Birmingham 25-27th September 2018.Gericke will be launching their new GS Centrifugal…
Money Raised for Julia's House

Following the World Cup 2018 sweepstake, we have now raised a total of £329 for Julia's House. We are pleased to be supporting such a great cause!
Bulkex 2018

Join us for BULKEX18: Bulk Handling Tomorrow's World, at Eastwood Hall on 17 – 18 October.With a pronounced technical emphasis, the conference is focusing on current and impending opportunities and achievements in the bulk materials handling industry. BULKEX promises a programme of eminent speakers.The inspiring speakers will be delivering insights…