Accreditations
ISO 9001
Rota Val was the first UK Rotary Valve manufacturing company to be assessed and registered as meeting the requirements of ISO 9001.
In line with our policy of continually developing and improving our systems Rota Val have made the transition to ISO 9001:2015.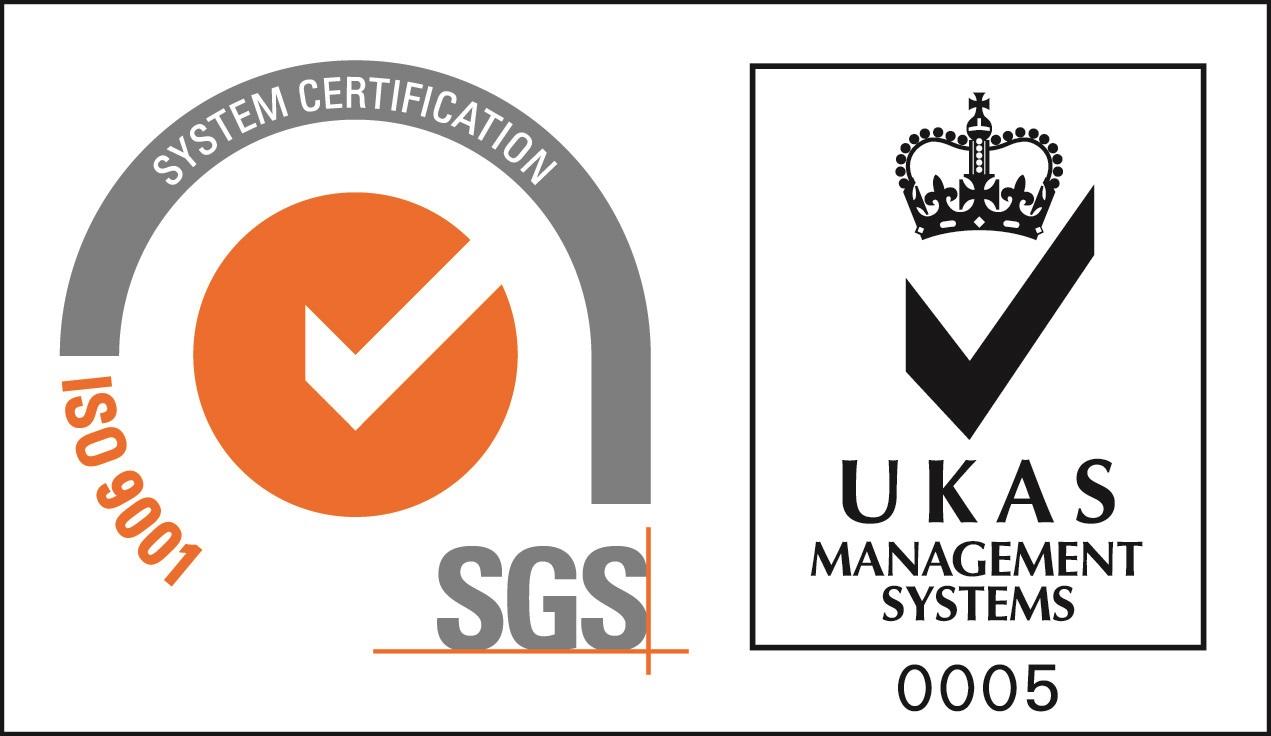 ATEX
When ATEX was first introduced in 2003, Rota Val was the first rotary valve manufacturer to attain autonomous protective system certification. Rota Val continues to expand and update its ATEX certification in conjunction with SGSBaseefa, our Notified Body.
The new ATEX directive (2014/34/EU) came into force on 20th April 2016 to bring it into line with the New Legislative Framework (NLF).
The Rota Val product range fully complies with the new directive.
Notified Body for Production: SGSBaseefa 1180 (Buxton, Derbyshire, UK)
Quality Assurance Notification No: SGSBaseefa ATEX 5057

EHEDG
Rota Val are hygiene certified with type ED Class II (closed or open equipment dismantled for dry cleaning only) for a range of their Rotary Valves by the European Hygienic Engineering & Design Group (EHEDG).
This certification ensures that Rota Val can support food manufacturers by offering rotary valves with assurance that they comply with the strictest hygienic requirements to enable safe food production.
EHEDG is a consortium of equipment manufacturers, food industries, research institutes and public health authorities, founded in 1989 with the aim to promote hygiene during the processing and packing of food products.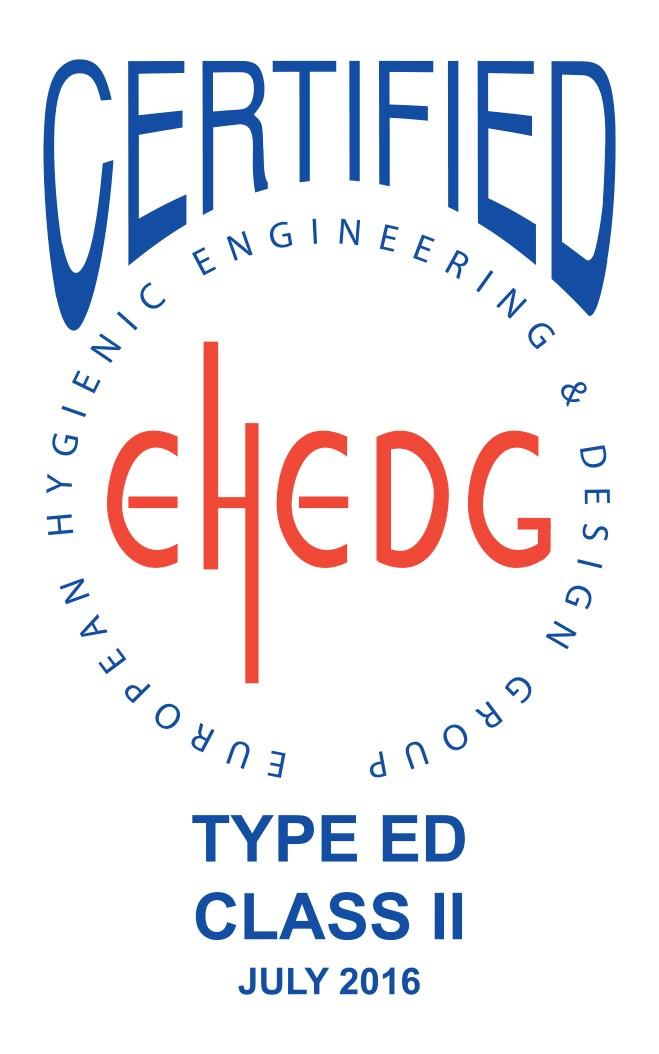 USDA Dairy Accepted
The HDMF range is USDA Dairy Accepted
See certificate here

SHAPA
Rota Val is a member of the SHAPA Association, SHAPA has been the UK's leading specialist Association for the solids handling and processing industry since its formation in 1981.
SHAPA members, with the support of the Association, are recognised for competitive prices and the highest quality solids and powder handling products and systems.
Drawing on years' of specialist experience, SHAPA members can deliver a tailored solution designed to optimise your operation and minimise your costs